Think twice before sharing your personal information
Your identity is valuable. Fraudsters know this. They can use the information you share online, or information they have managed to get hold of from hacking or data loss, to pretend to be you and apply for bank accounts, mobile phones, loans or other products in your name.
In particular they will want to know where you live, who you bank with or other companies you deal with, your date of birth and your contact details.
| | |
| --- | --- |
| And see how easy it can be to find personal information: | And get fraud prevention advice, tailored for you: |
| | |
What is identity fraud?
Identity fraud happens when a fraudster pretends to be an innocent victim to buy a product or take out a loan in their name. Often victims do not even realise that they have been targeted until a bill arrives for something they did not buy or they experience problems with their credit rating. To carry out this kind of fraud successfully, fraudsters usually have access to their victim's personal information such as name, date of birth, address. Fraudsters get hold of this in a variety of ways, including through hacking and data loss, as well as using social media to put the pieces of someone's identity together. 86 per cent of all identity frauds in 2015 were perpetrated online.
How can I protect myself?
Fraudsters obtain the information they need to commit identity fraud in a number of ways. Sometimes they will get it through hacking or data leaks, they will also use publicly available information on social media or websites. The most effective way to avoid becoming a victim is to do everything you can to protect your personal information. We don't expect you to stop shopping, banking, socialising or dating online – how unreasonable is that? – but we can give you advice to help protect your identity so that your details are only used by the people and companies that you want to use them, legitimately and securely.
Social media
Your social media profiles can be a goldmine of personal information for a fraudster – if you let them see it. Always check your privacy settings.
Personal devices and accounts
If you run your life from your phone or laptop, then so could a fraudster. Make sure you:
Password protect your devices. Keep your passwords complex by picking three random words, such as beachsuncocktail and add or split them with symbols, numbers and capitals:BeachSunC0ckta1l!. If you're using a PIN, make sure it's not 1234 or 0000!
Install anti-virus software on your laptop and any other personal devices and then keep it up to date. MoneySavingExpert have a recommended list of the best free anti-virus software: www.moneysavingexpert.com/shopping/free-anti-virus-software
Take care on public wi-fi – fraudsters hack them or mimic them. If you're using one, avoid accessing sensitive apps such as mobile banking.
Download updates to your software when your device prompts you – they often add enhanced security features.
Think about your off-line information too
Like post. Always redirect your mail when you leave home and try to make sure your mailbox is secure.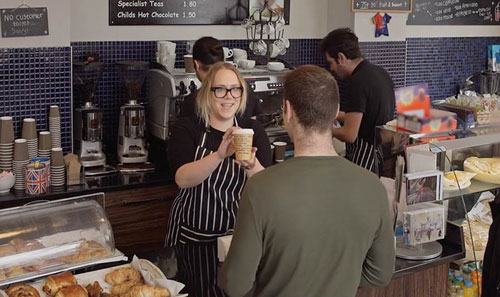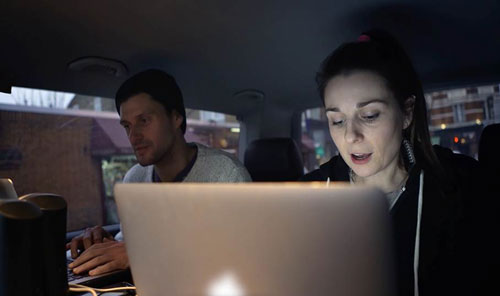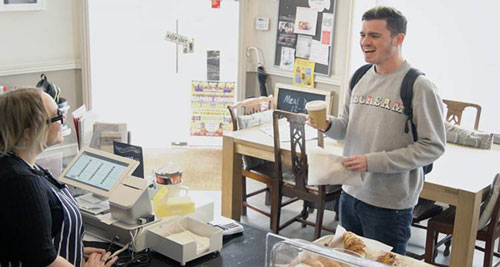 What to do if you're a victim:
ACT FAST if you think you have been a victim of identity fraud
If you receive any mail that seems suspicious or implies you have an account with the sender when you don't, do not ignore it. It only takes five minutes to contact a credit reference agency over the phone to report your concerns.
Get a copy of your credit report as it is one of the first places you can spot if someone is misusing your personal information – before you suffer financial loss. Review every entry on your credit report and if you see an account or even a credit search from a company that you do not recognise, notify the credit reference agency.
Individuals or businesses who have fallen victim to identity fraud should report to Action Fraud on 0300 123 2040 or online at www.actionfraud.police.uk
If you believe your are at risk of identity fraud or you have been a victim you may also wish to take out Protective Registration with Cifas as an additional way to try to prevent fraud taking place in your name. visit www.cifas.org.uk/pr for more information.
If you have information about those committing identity crime please tell independent charity Crimestoppers anonymously on 0800 555 111 or at www.crimestoppers-uk.org
If you have been a victim of fraud, you can contact Victim Support for free, confidential advice and support. Victim Support is the independent charity for victims and witnesses of crime in England and Wales. Find out more at www.victimsupport.org.uk