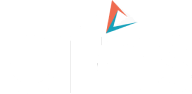 Welcome to Cifas
Fighting economic crime together
How can we help you?
You may want to make a request for personal data (DSAR), apply for a protective registration, or you may need advice on fraud or scams.
See how we can help you
You're interested in fraud and financial crime prevention solutions and tools for your business, including training and development for staff.
Get business protection