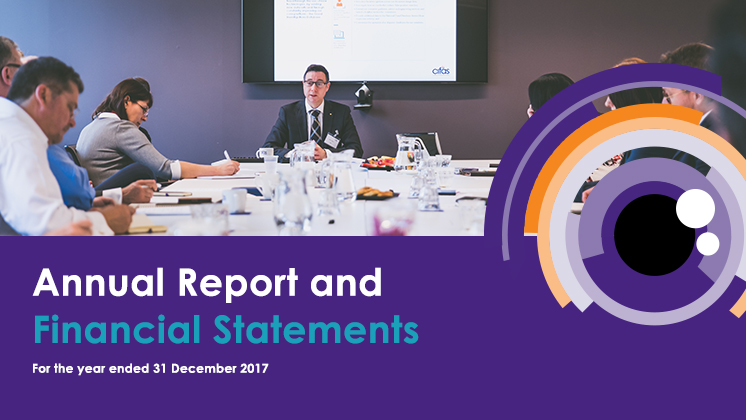 Cifas exists to protect our members and wider society from fraud and financial crime. We do this by working with a wide range of partners to share fraud-related intelligence.
With 30 years' experience, we know only too well the relentless ingenuity of fraudsters and the increasing threats faced by our member organisations.
In 2017 the risk of fraud continued to evolve and intensify. Identity fraud hit a new all-time high and cyber-enabled fraud accounted for an even greater proportion of the growing problem.
The need for Cifas has never been greater.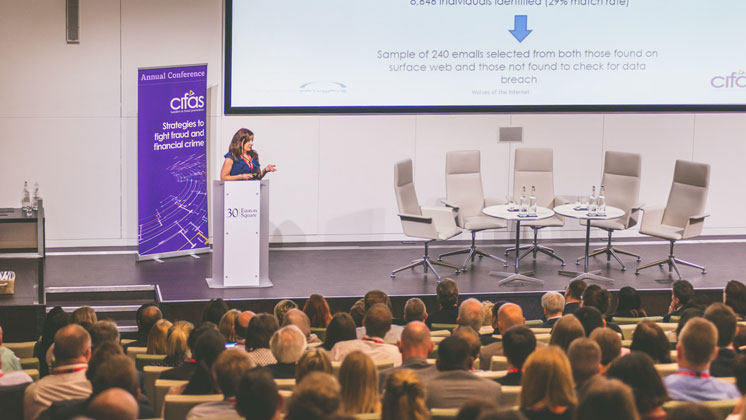 In 2017 more than 305,000 instances of fraudulent conduct were recorded to the National Fraud Database and we ensured that this crucial intelligence was shared securely and safely across our 400 members.
Improving our products and services
Our members rightly look for value for money from their membership.
During 2017 they reported to us that they prevented fraud totaling over £1.3 billion through participating in Cifas. That means that, on average, our members saw a return of £239 for every £1 spent on membership.
We also recognised that fraud prevention solutions need to provide the minimum level of friction in the genuine customer's journey. That is why in 2017 our main achievement was the migration of our entire fraud prevention platform to Azure – the cloud service provided by Microsoft – so that we could provide greater levels of reliability, flexibility and speed of response to our members.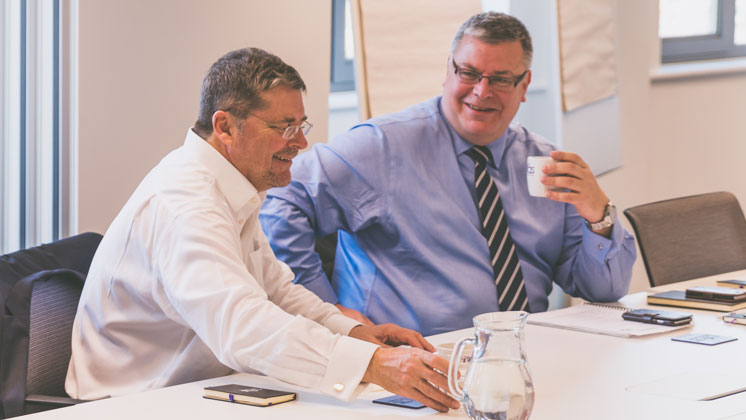 As well as taking advantage of cloud computing, 2017 also saw the introduction of our first e-learning training package and the introduction of a more efficient and modern digital compliance regime. This is part of an initiative to take advantage of new technologies so that we can keep cost increases to our membership to a minimum.
Cifas has been successful for nearly 30 years because we are driven to deliver a reliable, responsive and high quality service to our members. In 2017 we did this through visiting every one of our members in order to ensure that they were getting the best value from their membership and improving and broadening our core products and services.
We also sought to prevent more organisations and individuals from becoming victims of fraud. In 2017 we saw 91 more organisations join Cifas: with membership growing by almost 25% in a single year, and we also welcomed five more local authorities who signed up to our scheme to protect the most vulnerable from fraud.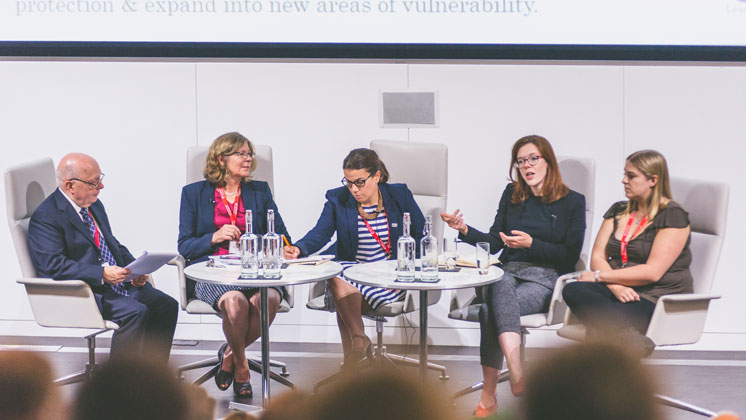 Communicating the impact of fraud
To combat the menace of fraud it is necessary to not only prevent fraud through intelligence sharing but also to communicate its impact to as wide an audience as possible.
Last year alone we reached almost a million viewers with our Sponsor a Child Trafficker film, that highlighted the dangers of becoming a 'money mule'; and our new public telephone number allowed thousands more consumers to contact us directly.
Informing fraud prevention strategies and policy
2017 was also a milestone year due to the establishment of the All Party Parliamentary Group on Financial Crime and Scamming for which we are proud to provide the Secretariat.
These are just a selection of our many achievements during the year. You can read about these successes and much more in our Annual Report and Financial Statements.