Keeping fraud and cyber-crime prevention simple
3 March 2017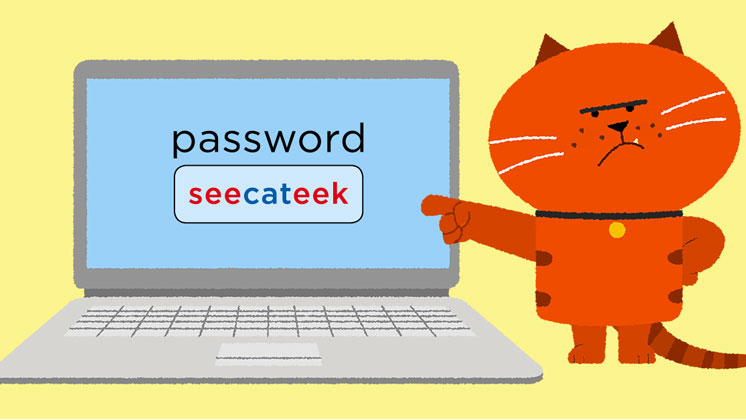 With 88% of all identity frauds being committed online, we know that cybercrime and financial fraud are inextricably linked.
Although both topics hit the news regularly, for most businesses and consumers, it remains a dry subject. When people are being bombarded with information from all angles, it can be easy to miss essential security advice that can prevent you becoming a victim.
We also know that when it comes to behaviour change the most successful messages need to be clear and simple.
That's why we welcome the two clear and simple messages of the new Cyber Aware campaign from the government:
Use three random words to create a strong password, especially for email and banking accounts;
Always download the latest software updates.
These two steps may seem simple but we all have a million and one other things to remember on any given day. Yet if we all started to follow this simple advice we could see a massive improvement in how cyber safe we are.
Clearly there are other steps we should all be taking – such as not using public Wi-Fi for banking, and only shopping on secure websites – but we all have to start somewhere! For more advice, visit the Cyber Aware website, and follow the campaign on Twitter and Facebook.
At Cifas we are also big supporters of the Take Five to Stop Fraud campaign. Again the messages behind this campaign are simple and easy to remember:
Don't share your PINs and passwords;
Listen to your gut instincts;
And most of all, take five before responding when you get an unexpected email or phone call.
You can find out more on the Take Five website, and follow the campaign on Facebook and Twitter.
Stay aware and share these simple steps with your friends, colleagues and loved ones.
New Cifas data reveals record levels of identity fraud
15 March 2017
New figures from Cifas reveal our members recorded the highest number of identity frauds in 2016 than ever before, making it the top fraud threat in the UK.
CONTINUE READING
Educating young people on the consequences of fraud
2 March 2017
The internet offers new ways for young people to "get around" the system, but many are unaware of the consequences, says Cifas' chairman Lady Barbara Judge.
CONTINUE READING
Back to blog home >