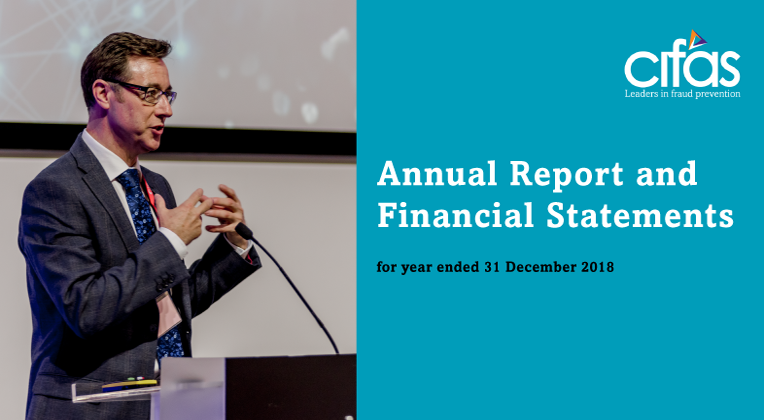 Our member organisations continue to be at the heart of our organisation. We work hard to ensure they receive a reliable, high-quality service. We also want to ensure that our members continue to see the value in their membership, and are proud to play their part in the UK's largest fraud community.
In 2018, more than 324,000 cases of fraudulent conduct were recorded on our National Fraud Database by our members – an increase of six per cent compared to 2017. Using this crucial intelligence our membership reported that we had helped them prevent fraud totalling more than £1.4 billion. This means that, on average, they saw a return of £234 for every £1 spent on membership.
Fraud is affecting a greater number of organisations than ever before and during the year we expanded our membership to over 400 members, increasing the reach of our protective services to more sectors of the economy.