What is Cifas Ready and how does it work?
Cifas Ready is a membership option only available for members of the National Association of Professional Background Screeners (NAPBS). NAPBS members apply for membership and go through the initial set-up that prepares them for full membership. This means that if they take on a Cifas member organisation as a client, they are 'ready to go' and we can activate their full membership much quicker when required. Once activated they are able to get to work checking Cifas fraud risk data on behalf of Cifas member organisations.
Why is Cifas Ready needed?
Only Cifas members can access our fraud risk data: this means that vetting specialists working on behalf of a Cifas member organisation must also be Cifas members to have access to the same data. However, even as full members, Cifas Ready NABPS members can only access our fraud risk data on behalf a Cifas member organisation (and not for non-member organisations). If they do not yet have a Cifas member organisation on their books, Cifas Ready means that they can set-up membership in preparation for taking on these clients – activating their full membership and paying their subscriptions only when they need to.
Who is Cifas Ready?
We are working with the National Association of Professional Background Screeners (NAPBS) and all their members are eligible to apply to become Cifas Ready. Contact our Engagement team to find out if a NABPS member is Cifas Ready, or look to see if the company displays Cifas Ready logo: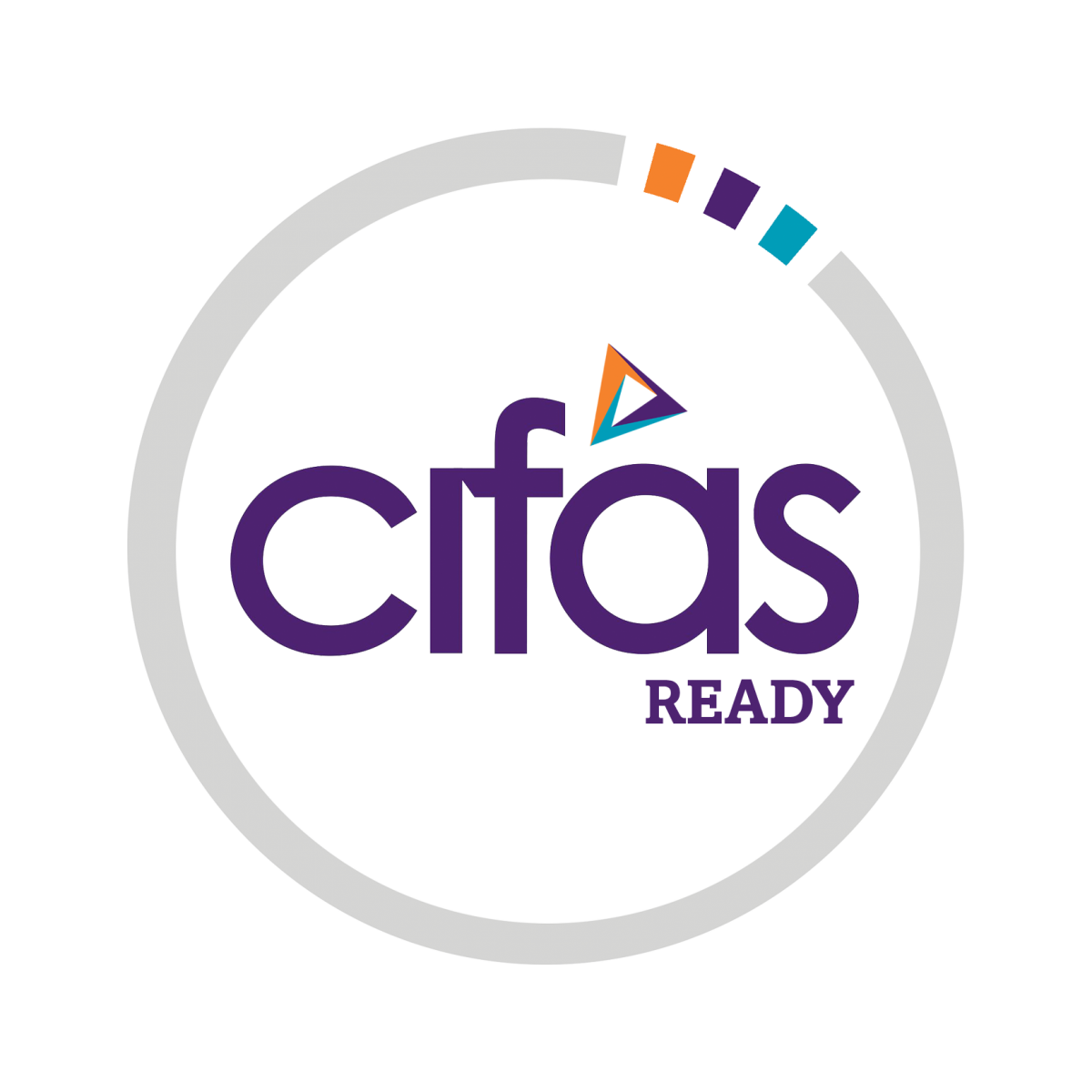 NABPS members who are already full Cifas members can be found on our Internal Fraud Database membership register.
Why should NABPS members become Cifas Ready?
Cifas is the UK's leading fraud prevention service and operates the UK's largest databases of fraud risk. Over 460 member organisations from across the sectors – including banks, finance, insurance, local and national government, charities and more – share data and intelligence to fight fraud and financial crime through the National Fraud Database and/or the Internal Fraud Database. NABPS members who are Cifas members can screen job applicants and existing staff against the Internal Fraud Database, where cases of fraudulent conduct are recorded by its members. Vetting specialists who are interested in becoming Cifas Ready, or joining Cifas as a full member, should contact our Engagement team