Why consumers need choice in how they access account information
21 August 2017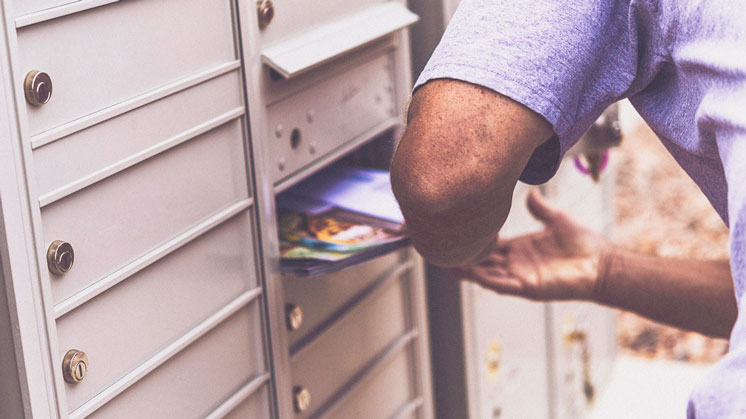 Guest blog: this blog is written by a Cifas partner.
---
Adult users of the Internet in the UK now spend an average of one day a week (25 hours) online. A great number of us conduct large parts of our lives on the web, whether it's shopping for food or maintaining personal relationships or managing our finances.
The growth of our reliance on the Internet has been matched by only one thing – the rapid growth in cybercrime. Figures from the Office of National Statistics (ONS) Crime Survey of England and Wales show that almost one in every two crimes committed in the UK is now a fraud or cybercrime.
Cifas' 2017 Fraudscape report says that last year saw a 1.2% increase in the number of overall fraud cases, with around 325,000 being reported to Cifas. It is important to remember that a considerable number are not reported. It has also been calculated that the value of fraud committed in the UK in 2016 topped £1 billion.
It is clear then that fraudsters are using our online obsessions to access our information and assume our identities – nearly nine out of ten cases of identity fraud are Internet-enabled. They get hold of our personal data through data leaks, hacks, social media and social engineering – scams that manipulate victims into giving out confidential information and funds.
For some of us learning how to stay safe online comes naturally or can be learnt with clear instructions. For others it can be baffling.
Many banks and service providers want to encourage people to manage their accounts online. They stress convenience and speed as selling points. However, the fact remains that online fraud is increasing year-on-year. This is particularly concerning for those who might not be comfortable when using technology.
At Keep Me Posted we campaign for consumers to have the right to receive paper bills and statements without being penalised. We do this because having the ability to keep an eye on your money and finances is an important part of all our lives. For many people a paper bill or statement makes it easier for them to keep track of their spending or spot any mistakes.
Of course nothing is entirely safe – one way fraudsters get personal information is by stealing people's mail. But the ways you can protect yourself from this method are often simpler or more familiar than online options: secure mailboxes, shredding documents, checking your credit report and bank statements regularly.
Independent research reveals that there's a whole range of people who have a great need for paper statements and bills – older people, those that are disabled, and those that lack access to the Internet or only have basic digital skills. Their inability to make use of online safeguards can leave them vulnerable to fraudsters.
Our report Managing money online – working as well as we think?, conducted by London Economics, found that 22% of those registered to online banking felt postal bills and statements are more secure, compared to 15% who said electronic is safer. Also, 25% of people said postal bills and statements are better in terms of being able to trust that the information is both genuine and accurate, compared to 16% who said electronic is better.
It is important that people have a choice in how they receive information from their financial services provider. They want to be able to manage their accounts as effectively as possible, in a way that suits them.
Aside from the dangers of criminal activity, our study also found that the majority of people are able to manage their own money more effectively when using paper bills and statements. The study showed that 75% of those who received a paper statement were able to correctly assess the financial health of their account compared to 48% who received an online statement.
We are delighted that Cifas has pledged its support to Keep Me Posted. In this Internet-enabled world, it is more important than ever that organisations like ours work together to ensure that consumers have all the items and skills they need to be vigilant about fraud.
Like social media? How to keep your accounts safe
12 September 2017
Your social media profiles can be a treasure trove of useful information for financial criminals – find out how to stay safe and social.
CONTINUE READING
GDPR and how to make your emails compliant
27 July 2017
Unpacking the effects of the upcoming General Data Protection Regulation can be difficult. Mkryptor's Beatrice Freeman explains some of the misunderstandings.
CONTINUE READING
Back to blog home >