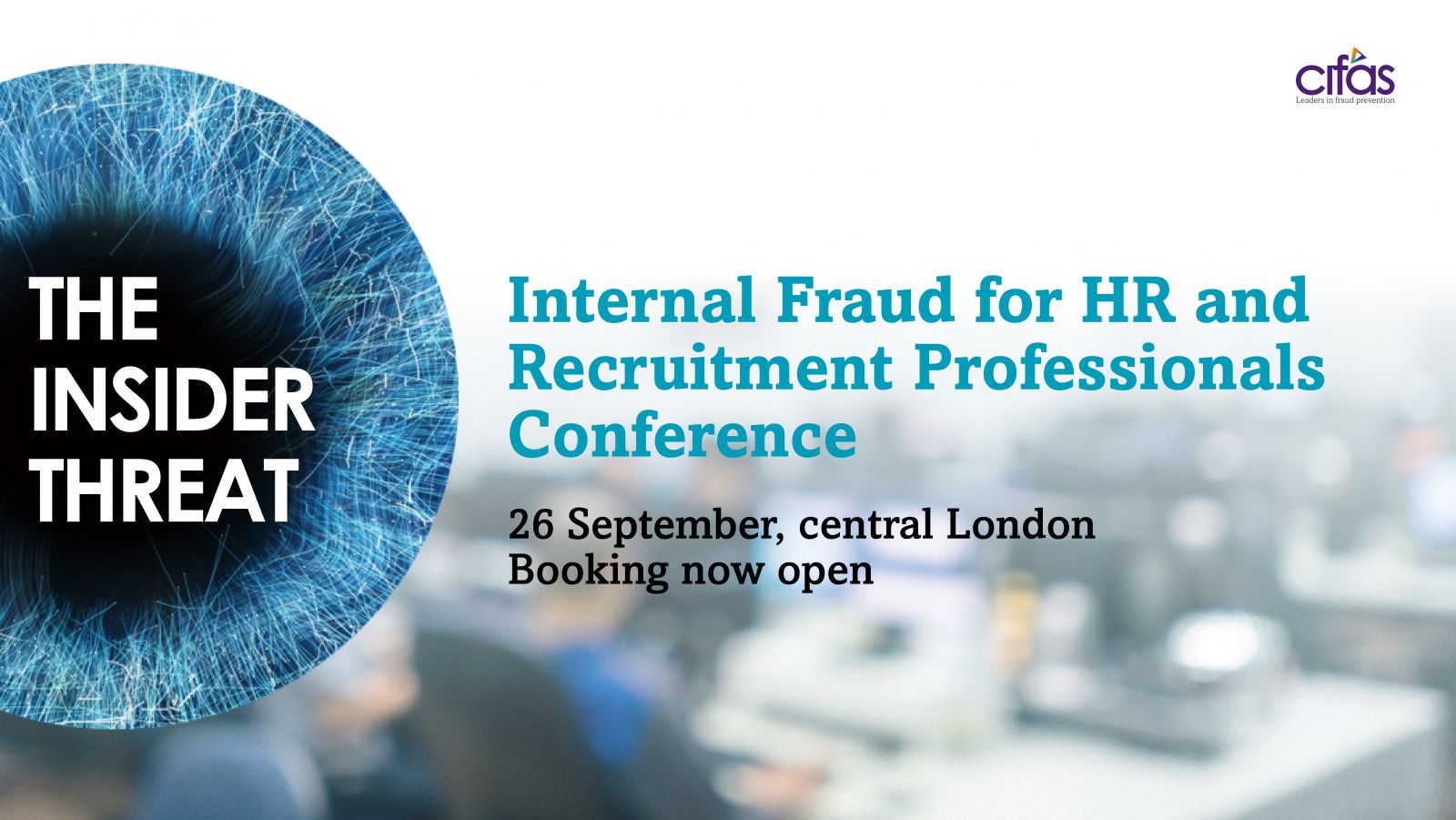 Internal fraud is a threat to every organisation – large or small, public or private. Although HR and recruitment professionals are as much on the frontline as fraud investigators when it comes to spotting and tackling the threat, they are often overlooked when it comes to accessing the advice and guidance necessary to effectively deter, detect and respond to internal fraud.
Hosted by Cifas, the UK's leading fraud prevention service, in collaboration with expert organisations in HR and recruitment, Internal Fraud for HR and Recruitment Professionals utilises the latest statistics on internal fraud and real-life case studies to equip you with the essential tools and knowledge to protect your organisation and your employees. As the only conference of its kind in the industry, can you afford not to attend?
Join the conversation on Twitter and LinkedIn: #InternalFraud
Expert speakers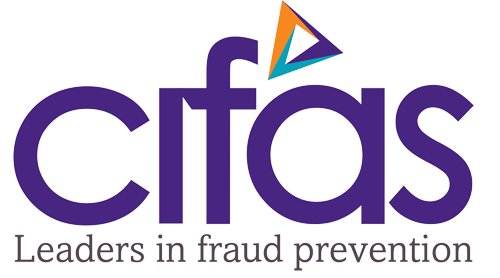 Conference Chair: Tracey Carpenter
Best Practice Manager, Cifas
Tracey has 13 years' fraud experience, predominantly tackling internal fraud. Tracey previously worked as an Internal Fraud Strategy Manager for Barclays Bank where she liaised with numerous teams including HR. She works hard to help non-fraud teams understand their important role in combatting internal fraud.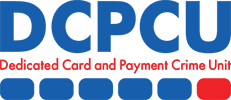 Tony Blake
Head of Fraud Prevention, Dedicated Card and Payment Crime Unit
Tony's primary focus is working with members of the economic crime section of UK Finance to push vital fraud and cybercrime messages to their staff and customers. He is a retired Metropolitan Police detective.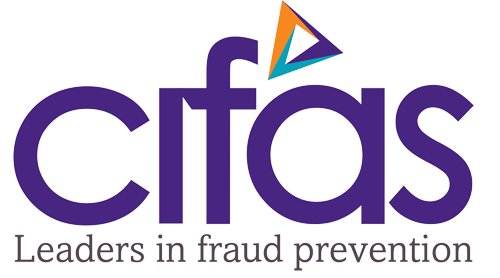 Claire Brunt
Assistant Director, Compliance and Best Practice, Cifas
Claire has worked in the financial services industry for over 20 years, and specialised for eight years in fraud risk management at some of the UK's largest banks. Claire leads the team of Best Practice Managers at Cifas and works closely with many of our members to ensure they achieve best value from their membership.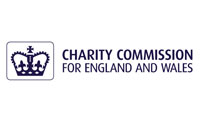 Alan Bryce
Head of Development and Operational Intelligence, Charity Commission
Alan is responsible for working in partnership with charities and key stakeholders to develop the capability and capacity of the charitable sector to tackle fraud. As the former Head of Counter Fraud at the Audit Commission, he was responsible for the development and delivery of an award winning series of reports on fraud in English local government called Protecting the Public Purse.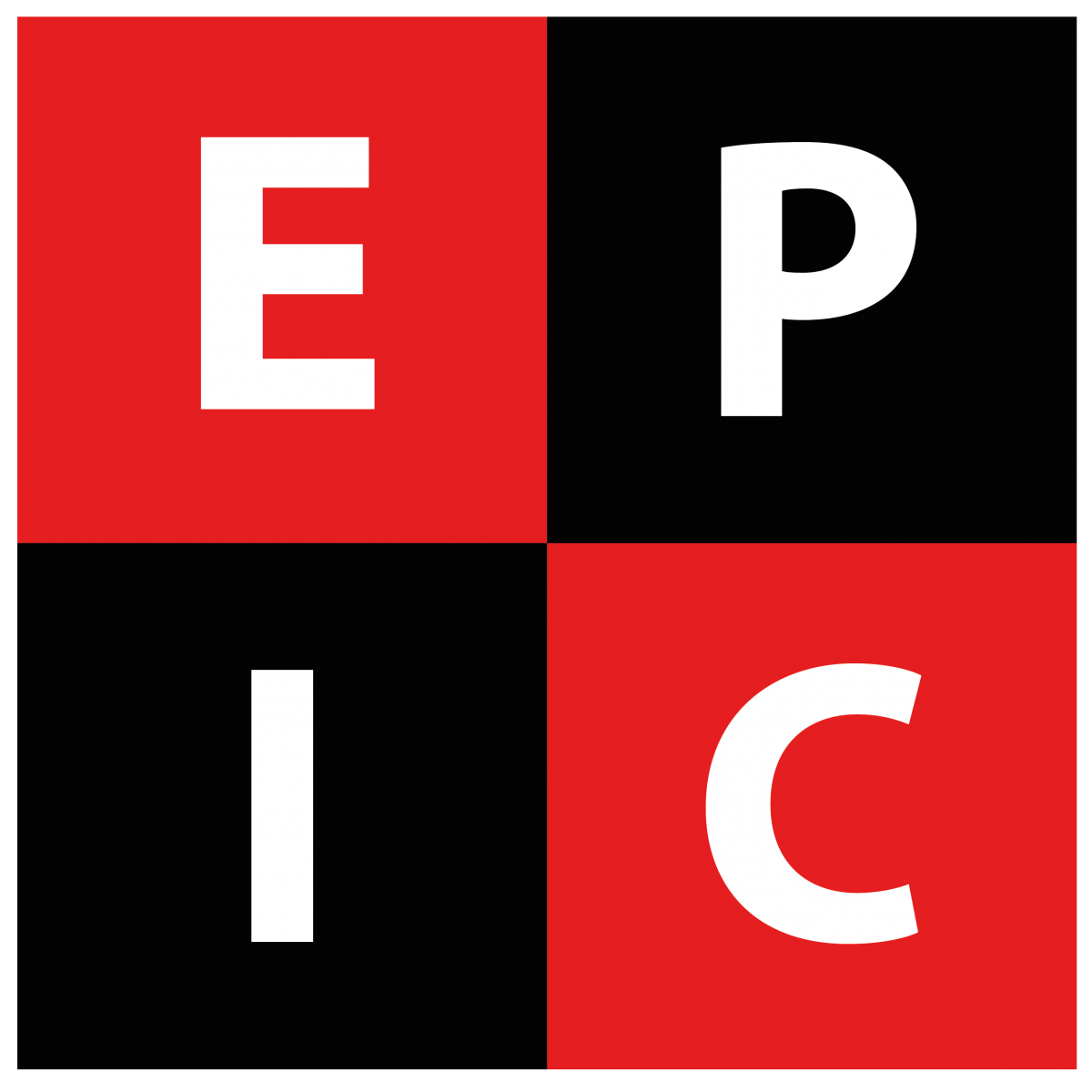 Paul Buck
Founder and Chief Executive, EPIC Risk Management
Paul uses senior level business acumen, plus the personal experience of overcoming a pathological gambling disorder, to head the UK and Ireland's leading independent gambling-harm minimisation consultancy. He specialises in the identification and prevention of problematic gambling in high risk sectors, including financial services and education.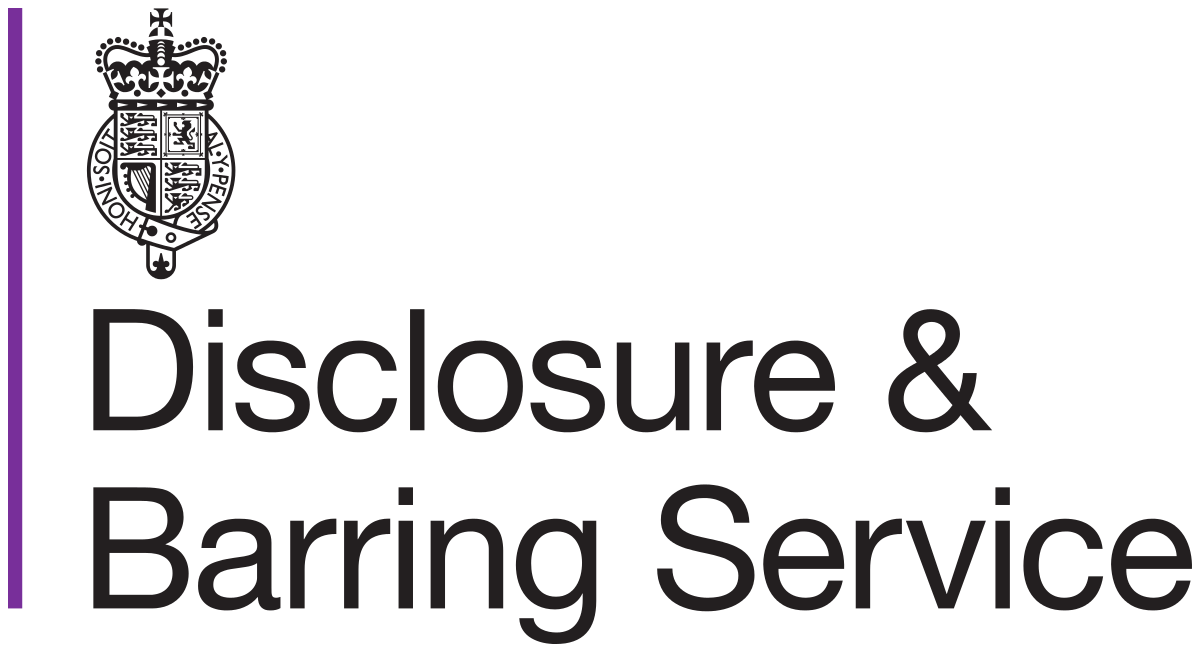 David McLaren
Head of Policy Development, Disclosure and Barring Service (DBS)
Part of the management team for the new Safeguarding, Strategy & Policy Directorate, David focuses on ensuring that DBS services are of the highest quality, and that DBS liaises effectively with key stakeholders and customers so that all parties gain maximum benefit.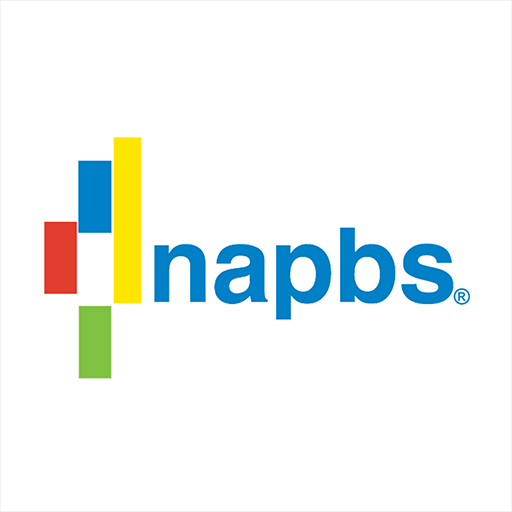 Keith Rosser
Chair, European Chapter of the National Association of Professional Background Screeners
Keith is a well-known industry figure, working at or with a number of organisations that tackle employment and labour market issues. These include SAFERjobs, a cross-government organisation which protects jobseekers, agency staff, and employers from labour market abuses. He is Director of REED Screening, one of the UK's largest pre-employment vetting businesses.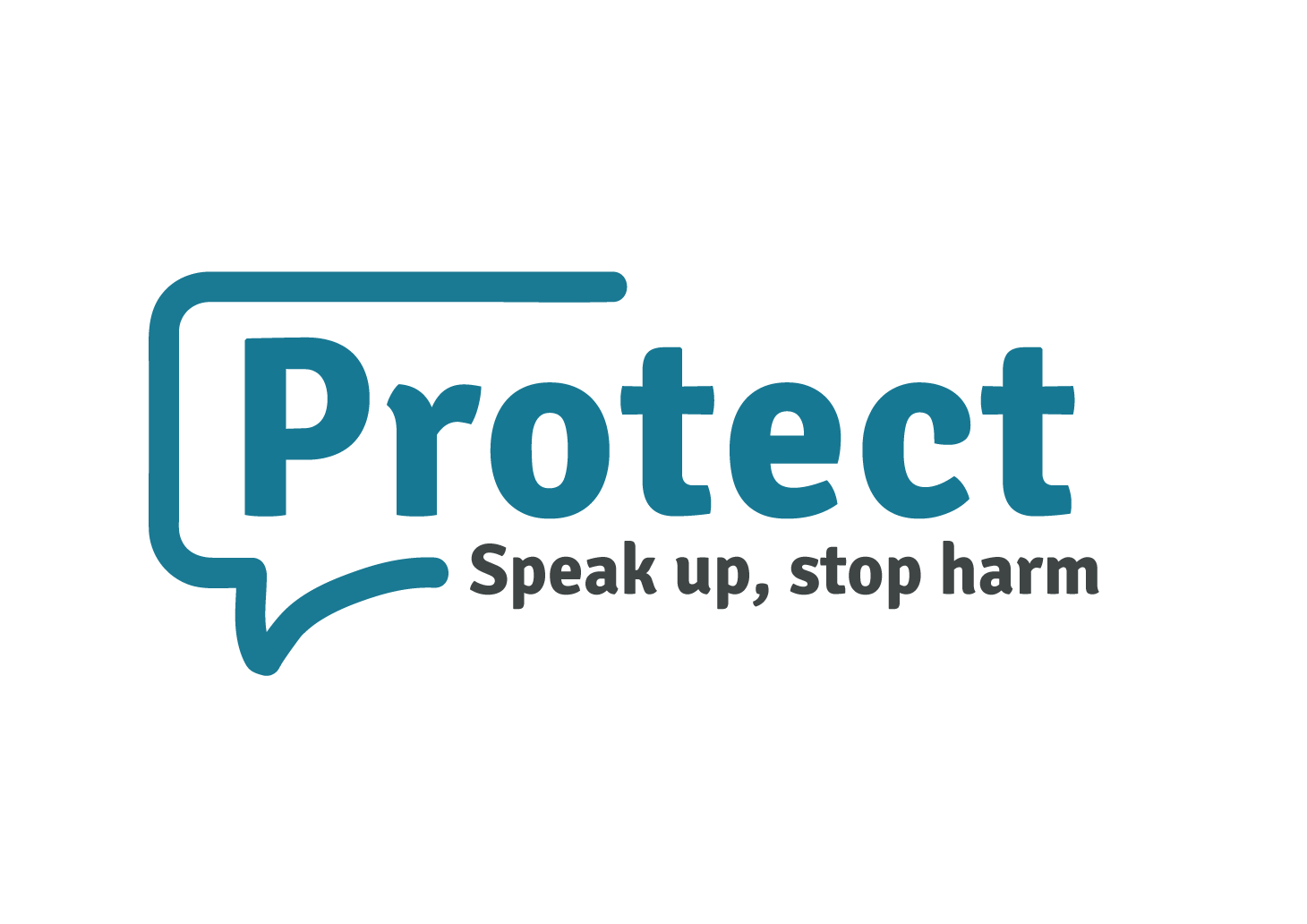 Francesca West
Chief Executive, Protect
Francesca was called to the Bar in 2005 and cross-qualified as a solicitor in 2011. She has extensive experience advising whistleblowers and providing high level training and consultancy services to UK and global organisations. With an LLM in Human Rights and Public Law, Francesca is also a ratified experienced employment representative at the Free Representation Unit and has worked internationally.
Supplier and partner exhibition
If you are interested in sponsorship and exhibition opportunities please contact Leah Birch. Stands are limited in availability. Please get in touch as soon as possible to secure your stand or discuss other sponsorship opportunities.
Booking
Members:
£35 for one
£50 for two
£65 for three
Non-members:
£50 for one
£75 for two
£95 for three
Details
Wednesday 26 September 2018
BMA House, Tavistock Square, London WC1H 9JP
Agenda
Conference registration: from 9.15am
Conference opens: 10.00am
Conference: 10.00am-3.30pm
Drinks and canapes: 3.30pm-5.00pm
Latest blog posts