On 23 June we held the Cifas Annual Conference Future Crimes at the Institute of Engineering and Technology in central London. Despite the twin obstacles of the EU Referendum and the weather, there was a fantastic turnout of over 250 delegates who arrived from 8am to hear the likes of TalkTalk, Europol, Transparency International, the Home Office and more, chaired by Edward Lucas, senior editor of The Economist.

Thank you to all our delegates and our exhibitors and sponsors for attending. If you're interested in attending our Annual Conference or other Cifas events in the future, email events@cifas.org.uk for more details.

Top tips and photo gallery
Top tips from our speakers:
"Communicate about fraud risk with the intention to change perspectives, behaviour and culture - not just to deliver information." Oliver May, Second Marshmallow
"A name and address with other supporting details and a signature never have been proof that a person does not have another identity. But finely-calibrated biometric details like fingerprints are unique." Alan Moss, Historian
"Treat all e-mails as if they were postcards." Edward Lucas, senior editor at The Economist and Conference Chair
"A scientific framework is proposed to fast track new, agile and adaptive cyber policing that will protect the public from the emerging and overwhelming threats of organised crime, terrorism, critical national infrastructure disruption and weakening of the security of the nation state. Public reassurance and trust in an increasingly uncertain world will be the test of whether police are successful in reducing overwhelming threats to public wellbeing and national security." Dr Sally Leivesley, Newrisk
"We are undergoing a transparency revolution, expect greater personal accountability for corporate wrongdoing. Assume corruption is more likely to be detected and if you are complicit - even by turning a blind eye - you are more likely to be held responsible. Fines are getting larger and prison sentences are increasingly common." Robert Barrington, Transparency International UK.

Stimulate foxiness, discourage hedgehogitude…and fight Silos!" Ken Pease, University College London

"Make sure you're asking the right questions; it's not enough to ask "Are we safe?" Jessica Lennard, TalkTalk
"Always bear in mind Hurran's two Laws of Data Privacy, which are: 'The more 'interesting' you are, the harder 'people' will work to find out things about you,' and 'You never know when you are going to be found interesting and by whom.' Hurran's Laws work equally for individual and organisational cyber security and underline Cifas' key messages about the importance of protecting your personal and corporate identity in a world where identity crime continues to rise." Simon Dukes, Cifas Chief Executive
Scott Reeve of Blackbird Photography was our official conference photographer; view his visual highlights from a fascinating and inspiring day: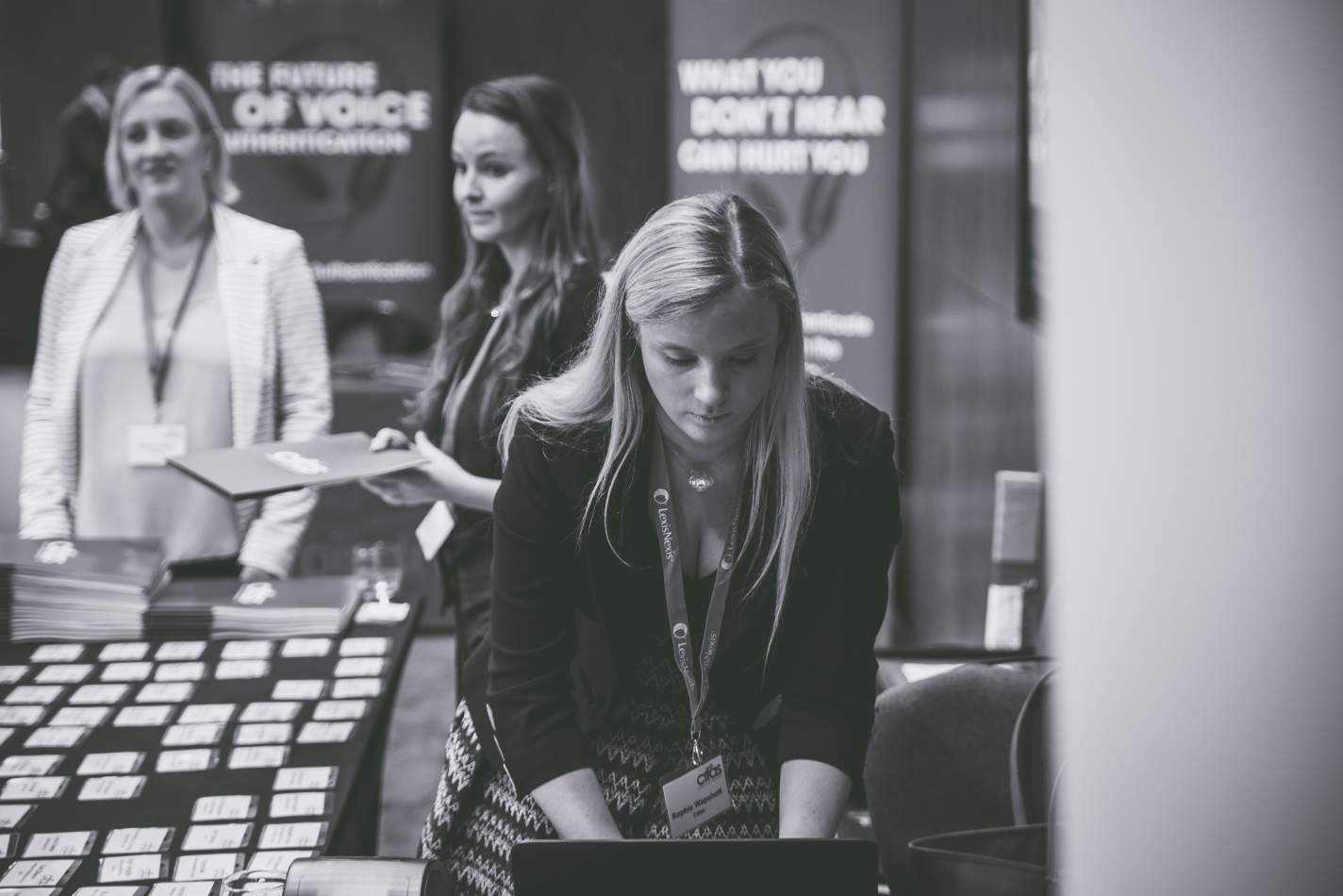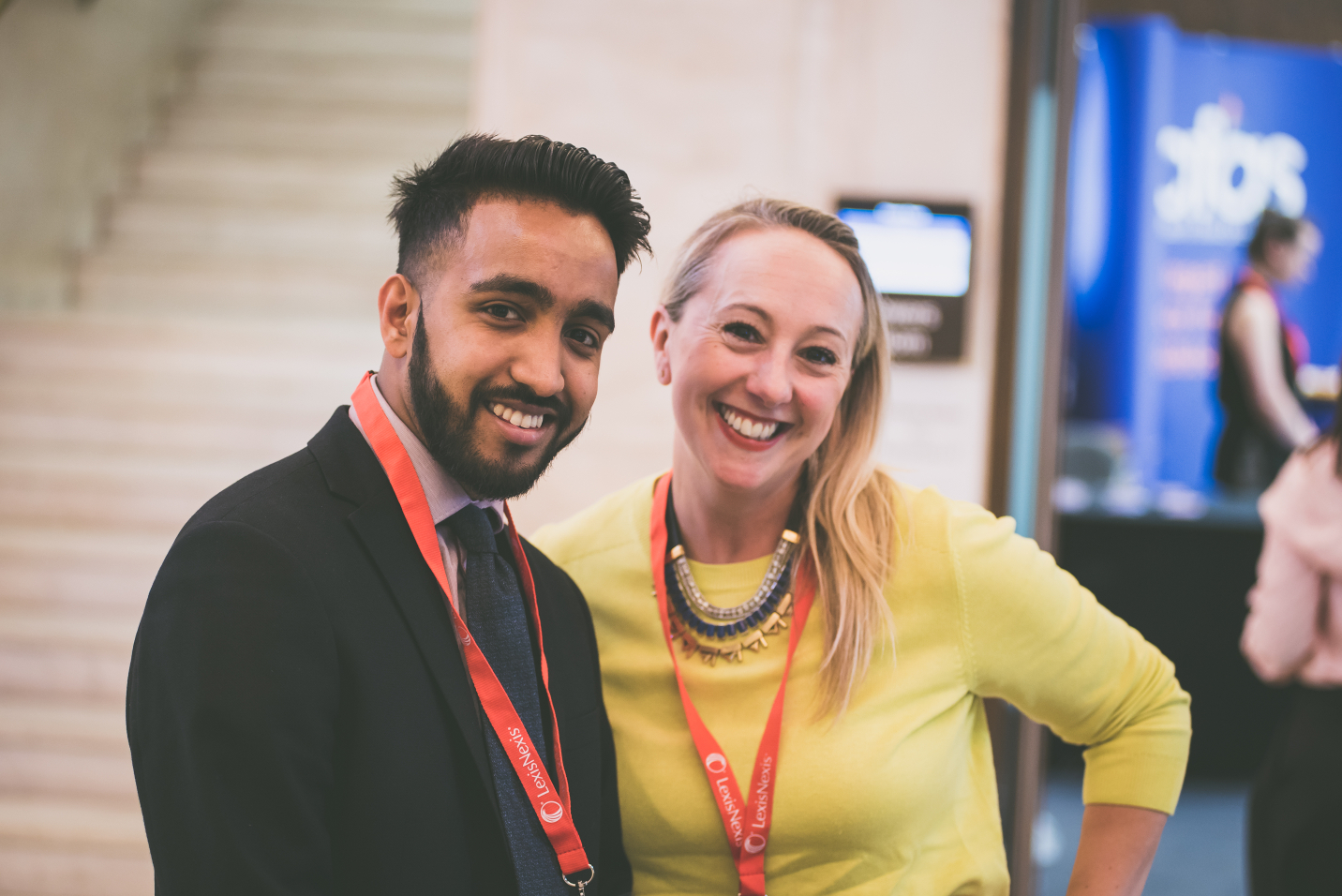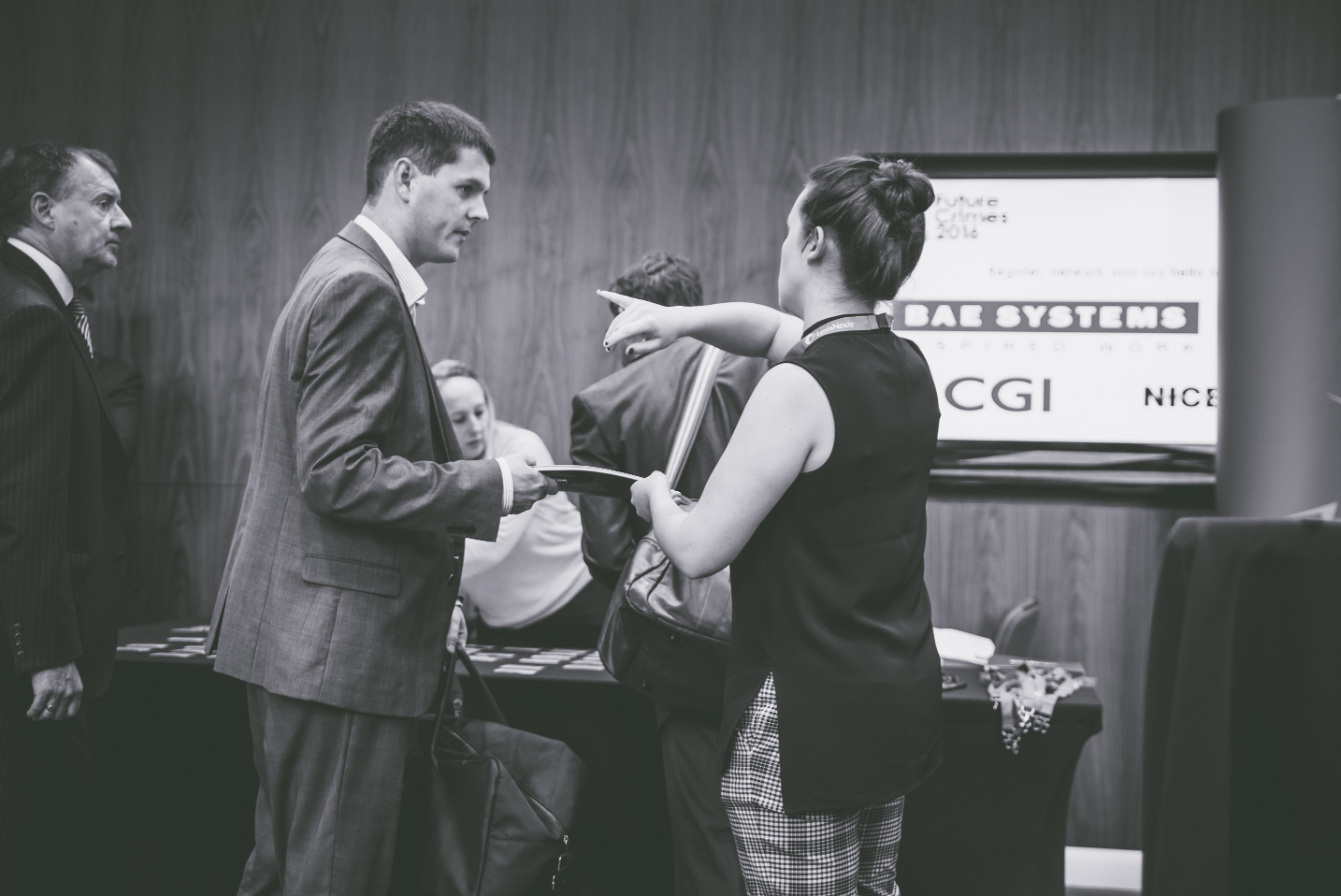 'Very informative conference with excellent and interesting speakers all talking about different aspects of fraud.'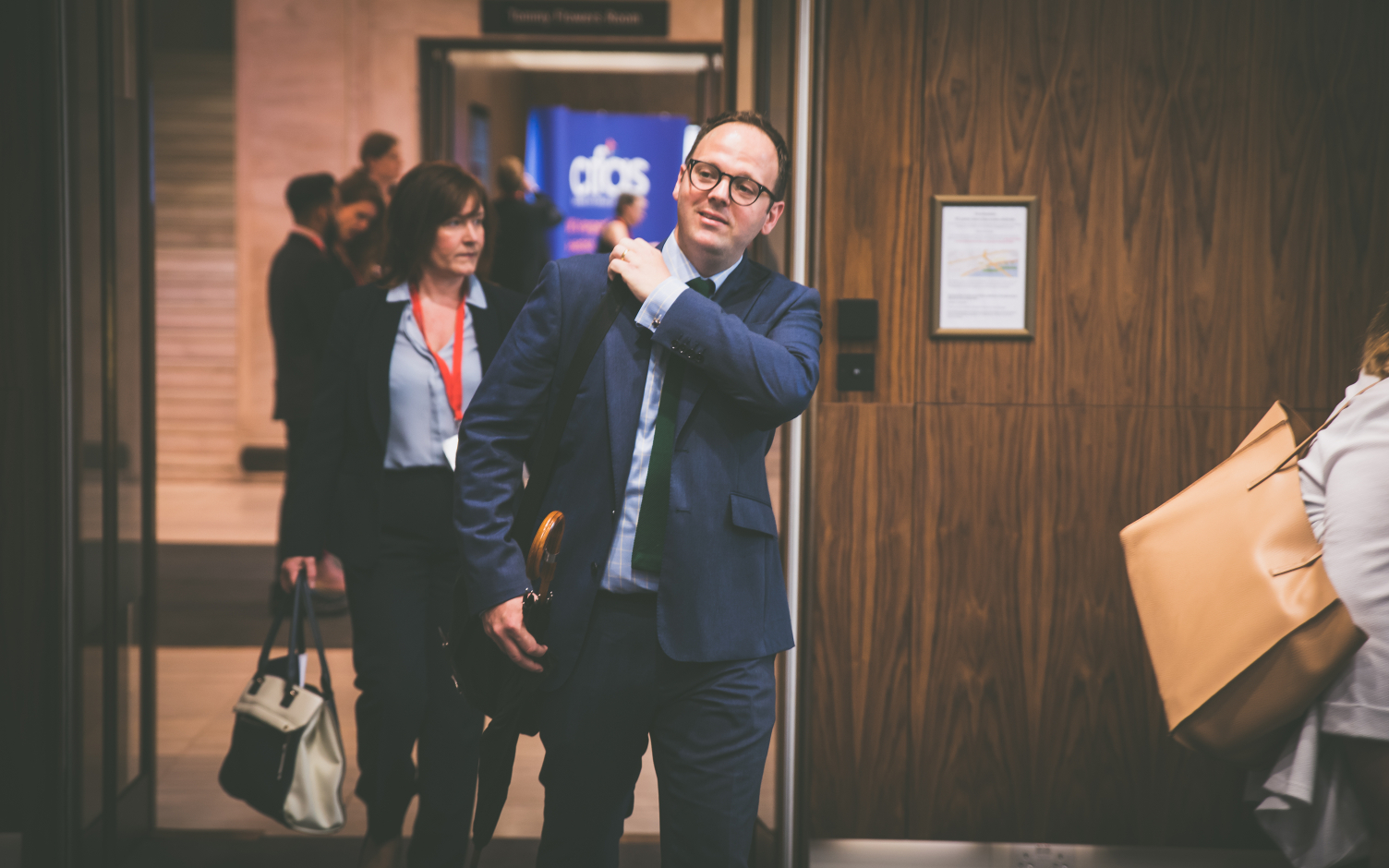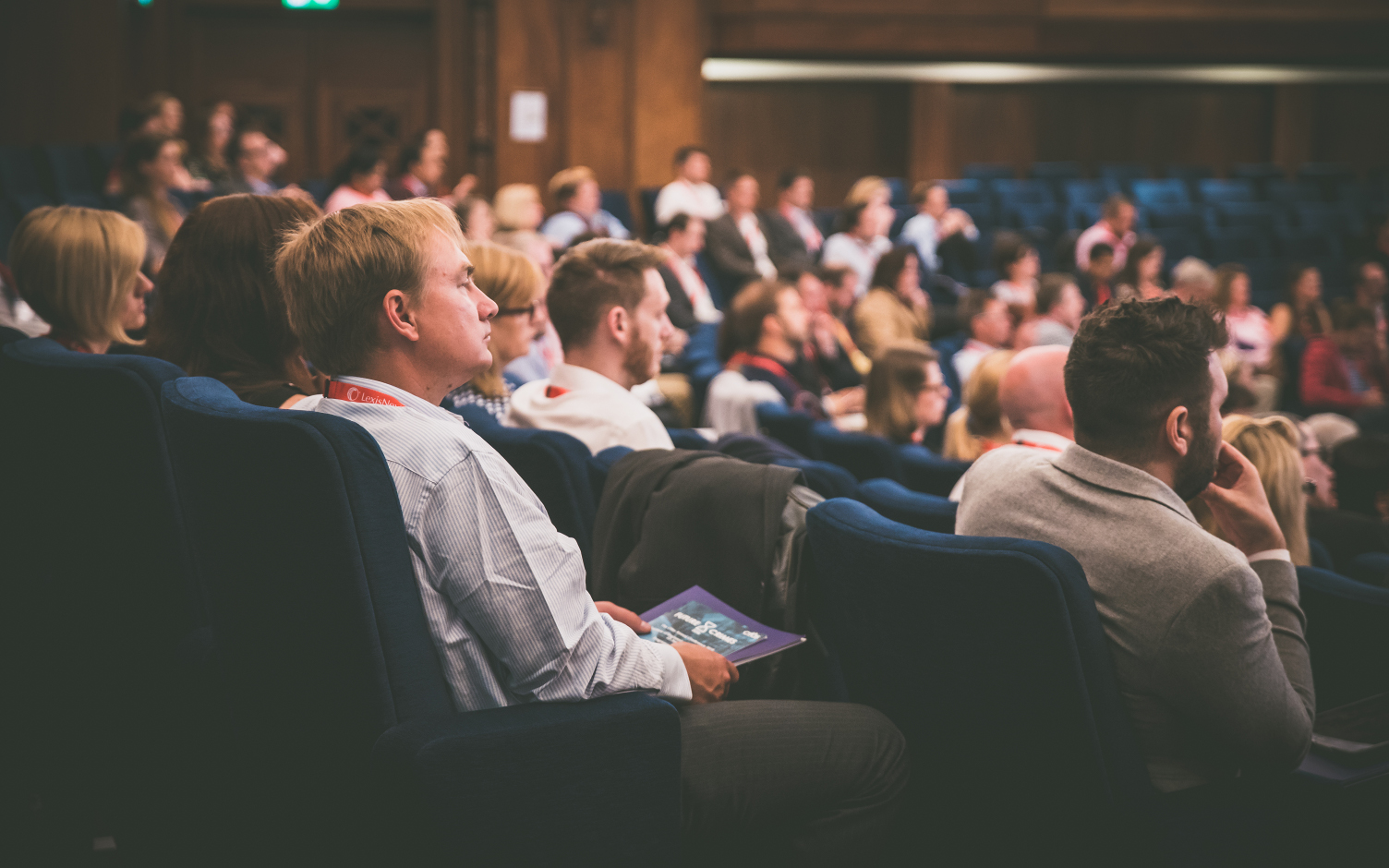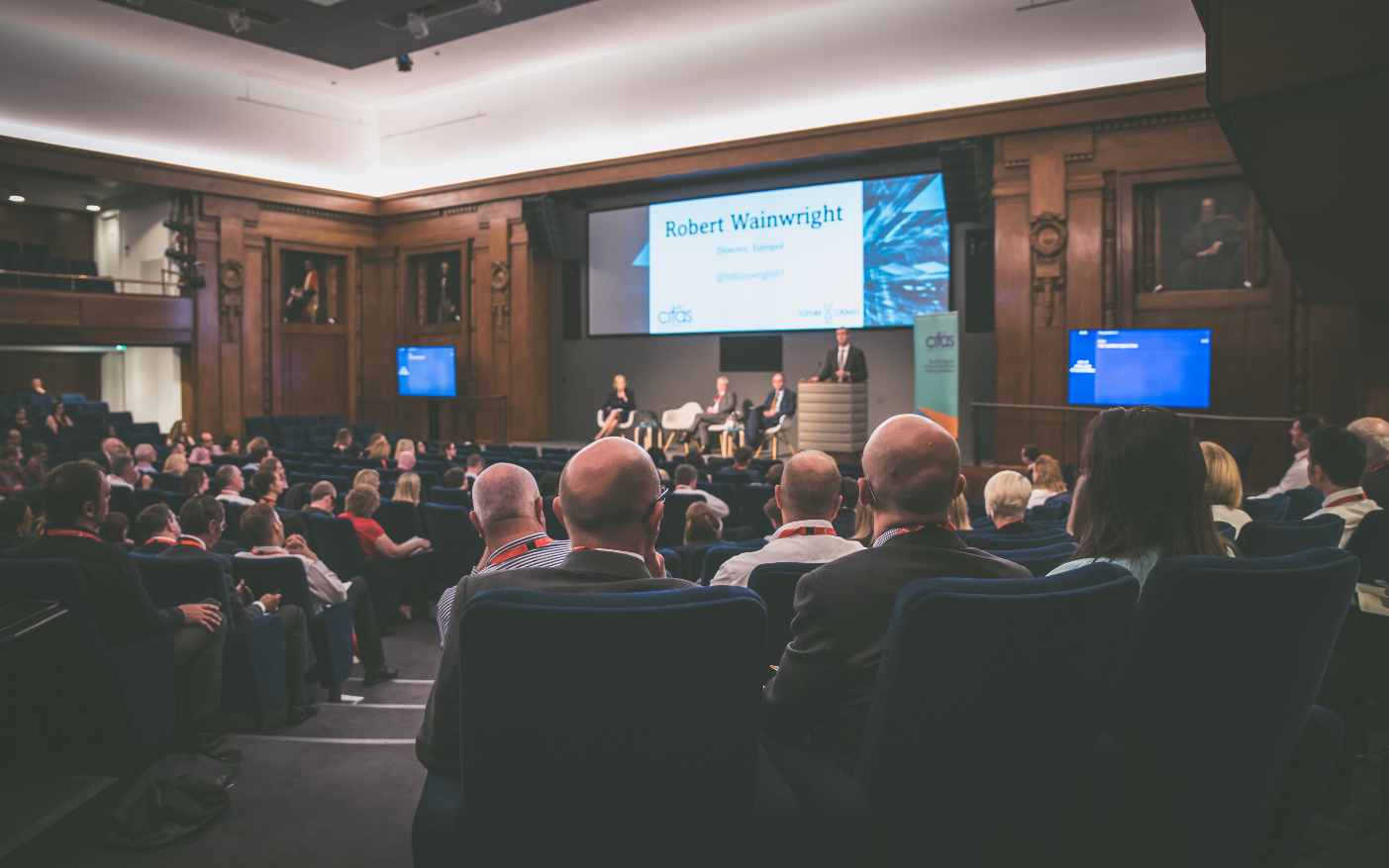 'An excellent day, well chaired with interesting speakers and a variety of topics - thoroughly enjoyable and worthwhile.'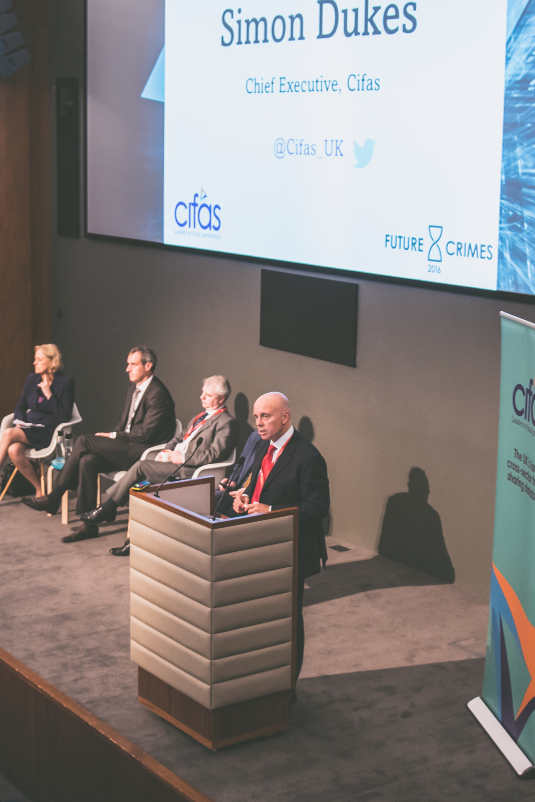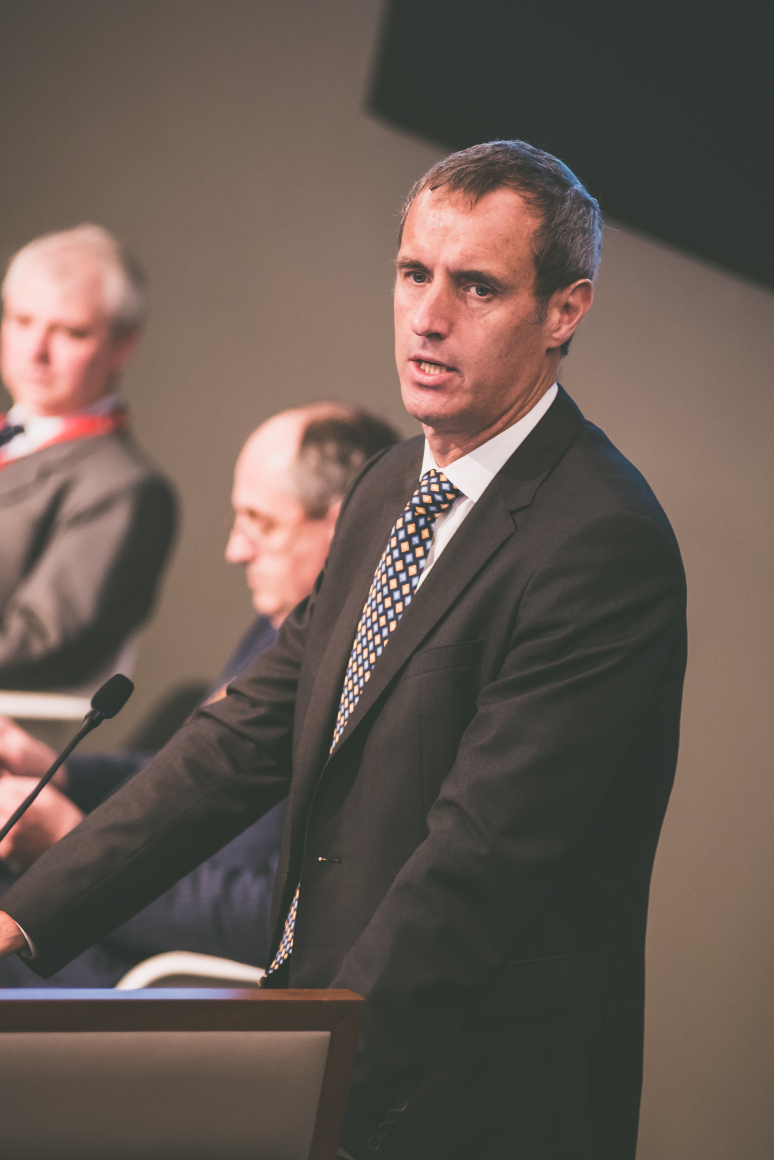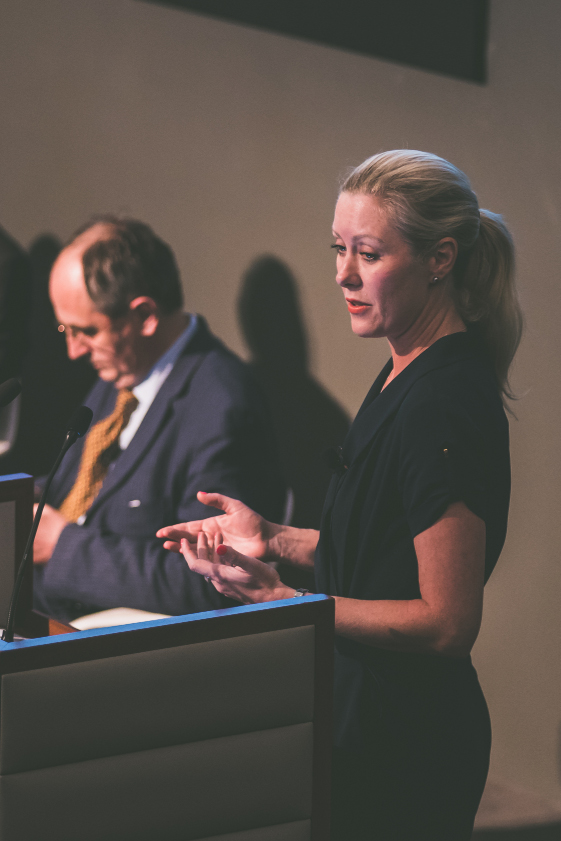 'Knowledgeable and relevant speakers who gave a great overview of threats on the horizon.'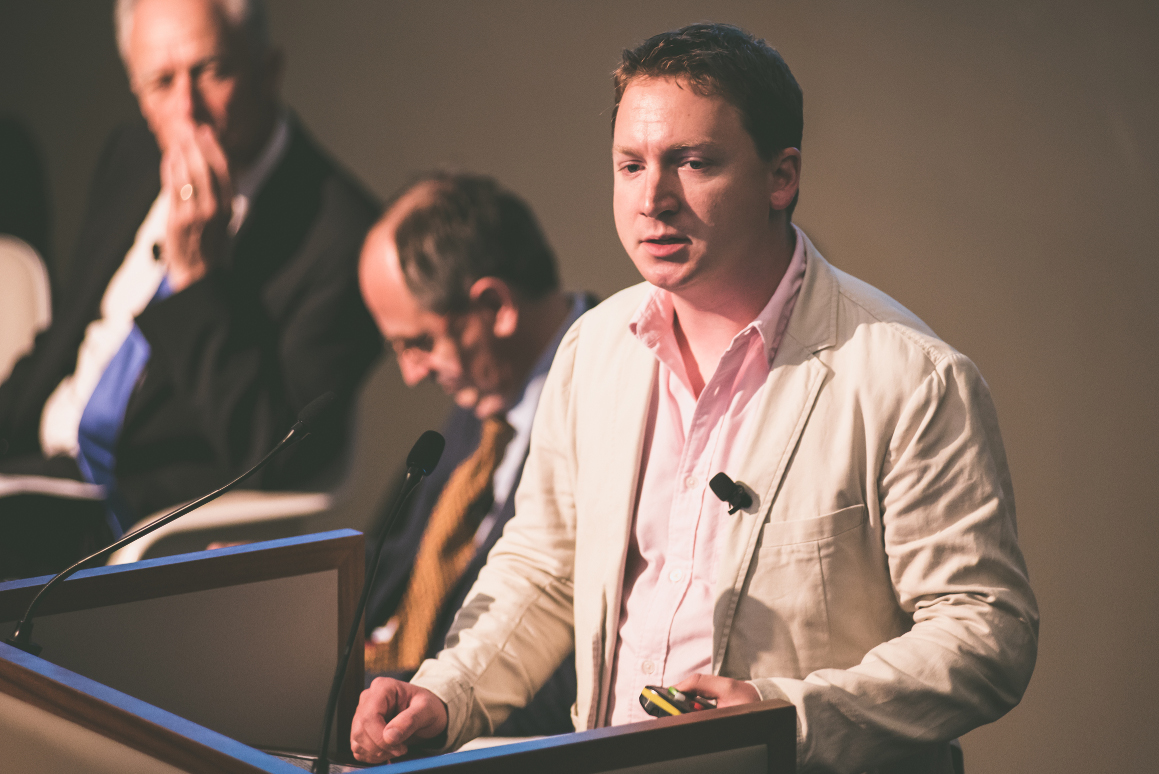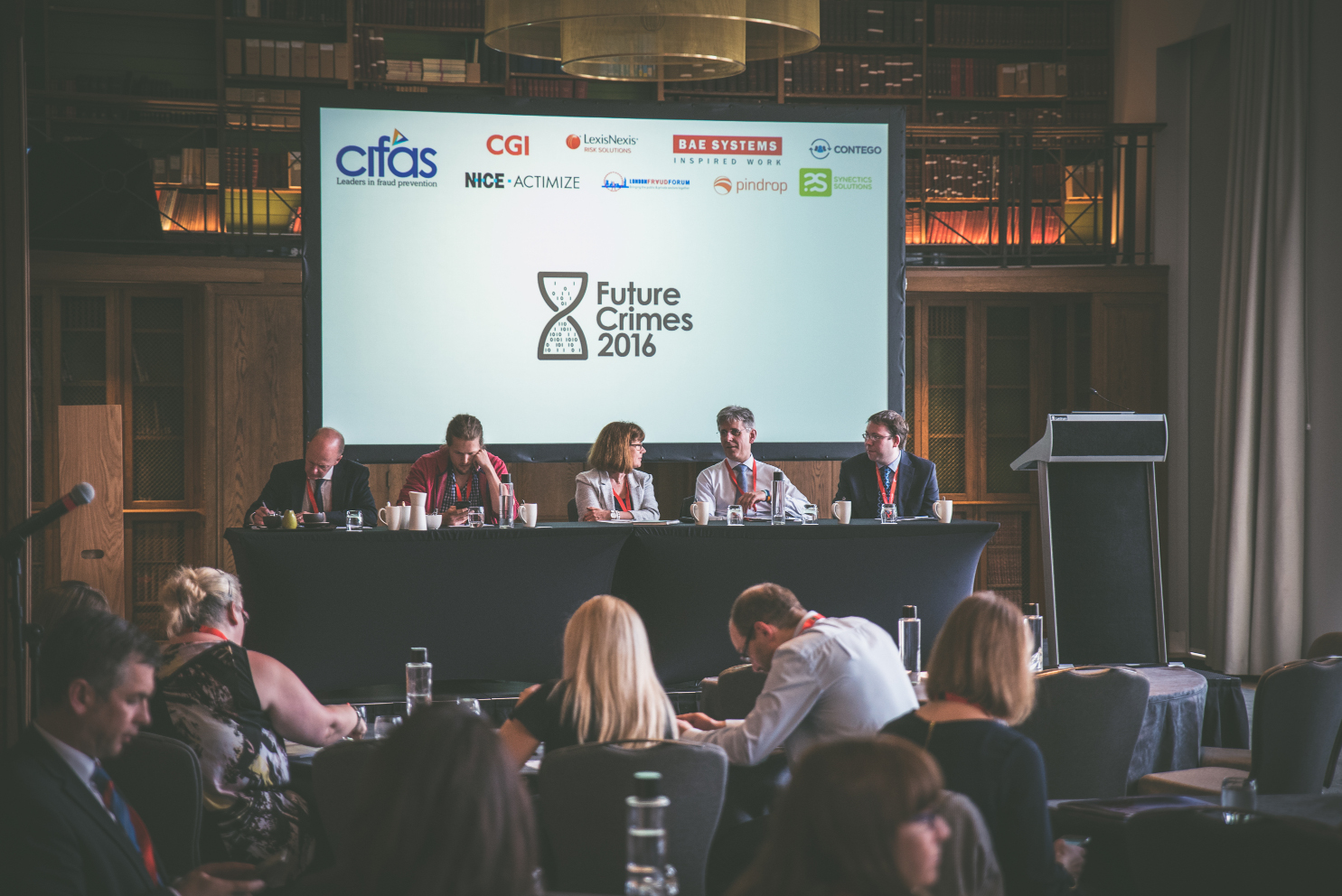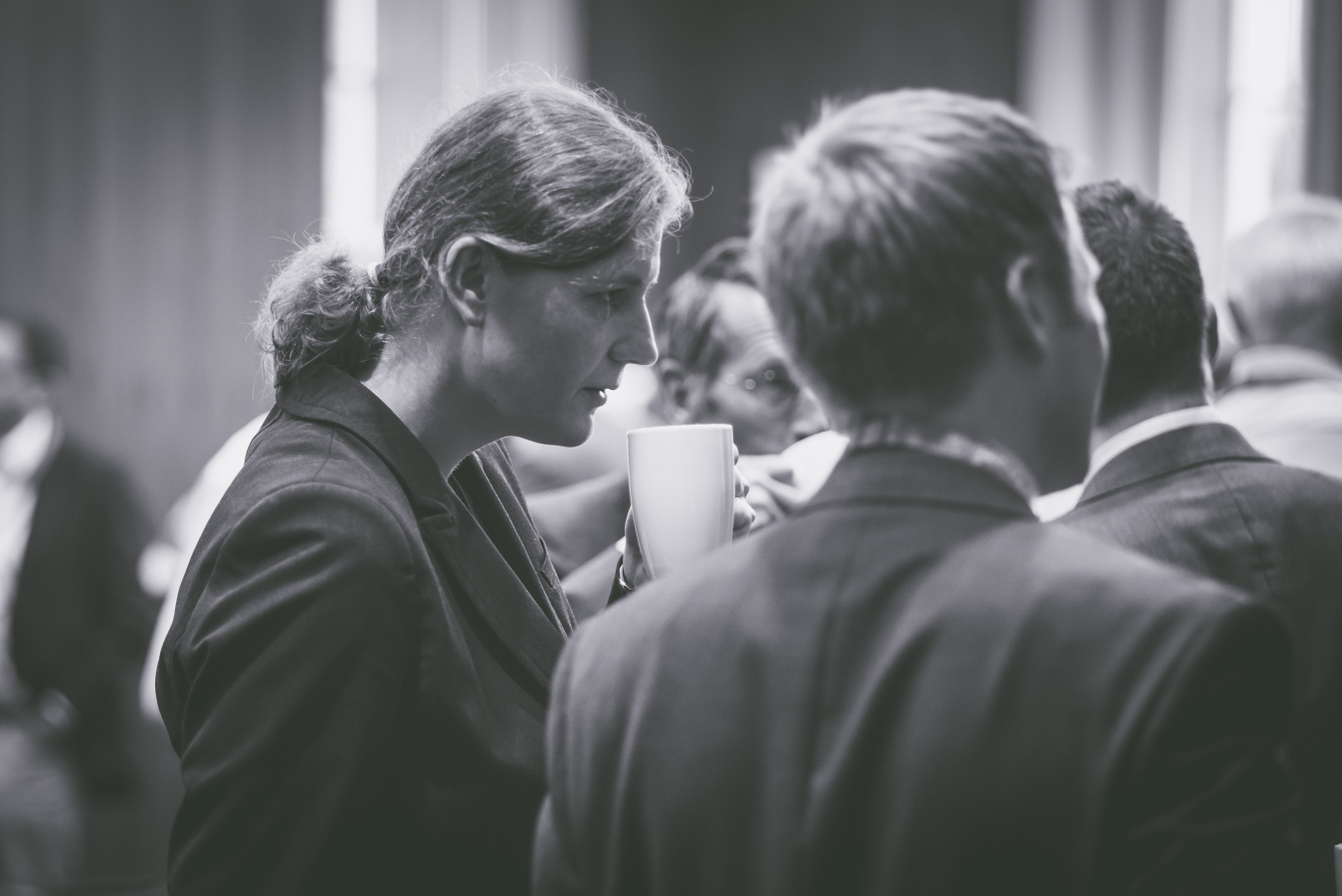 'A real eye opener on the future. Great to hear from those who have experienced a security crisis in real life.'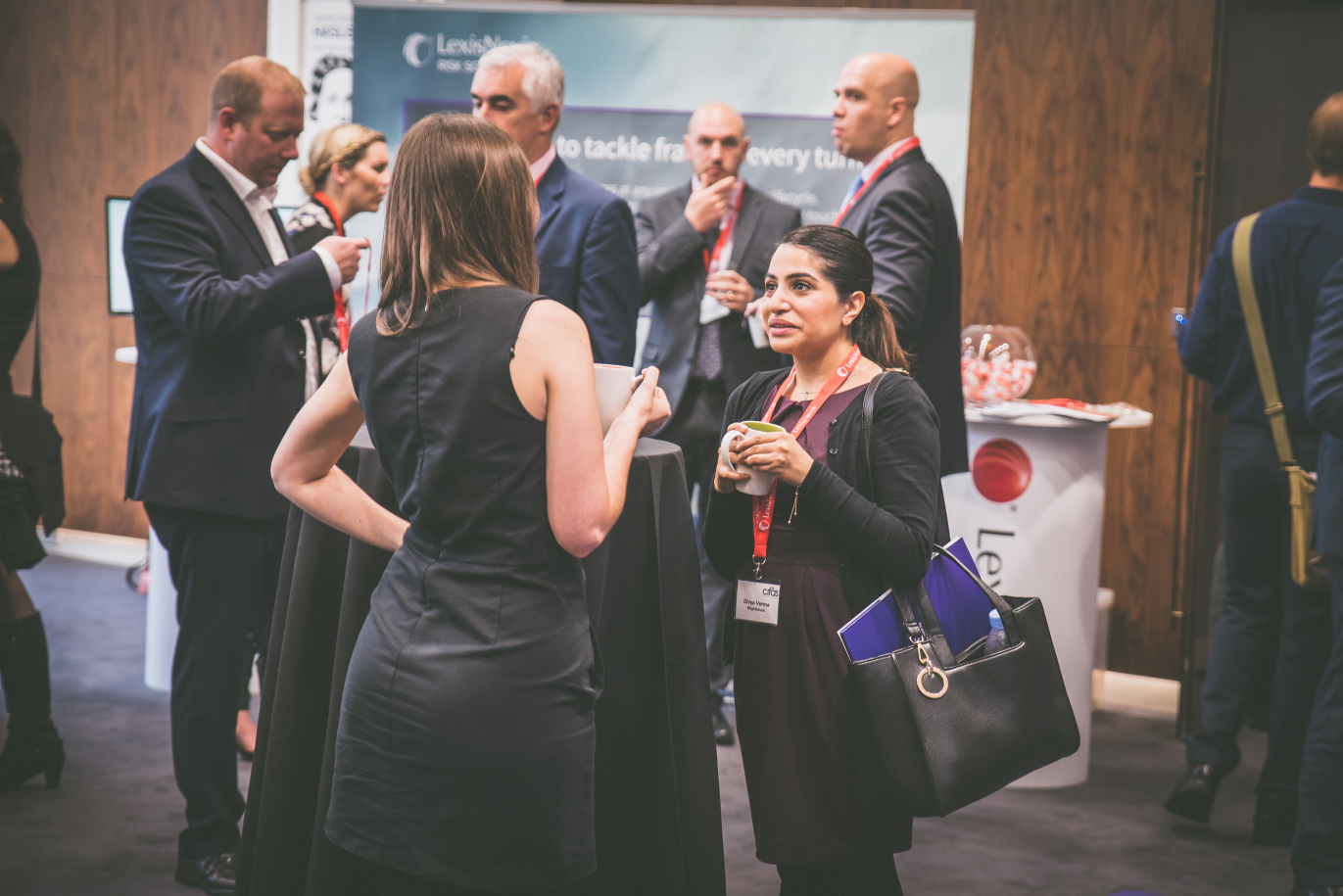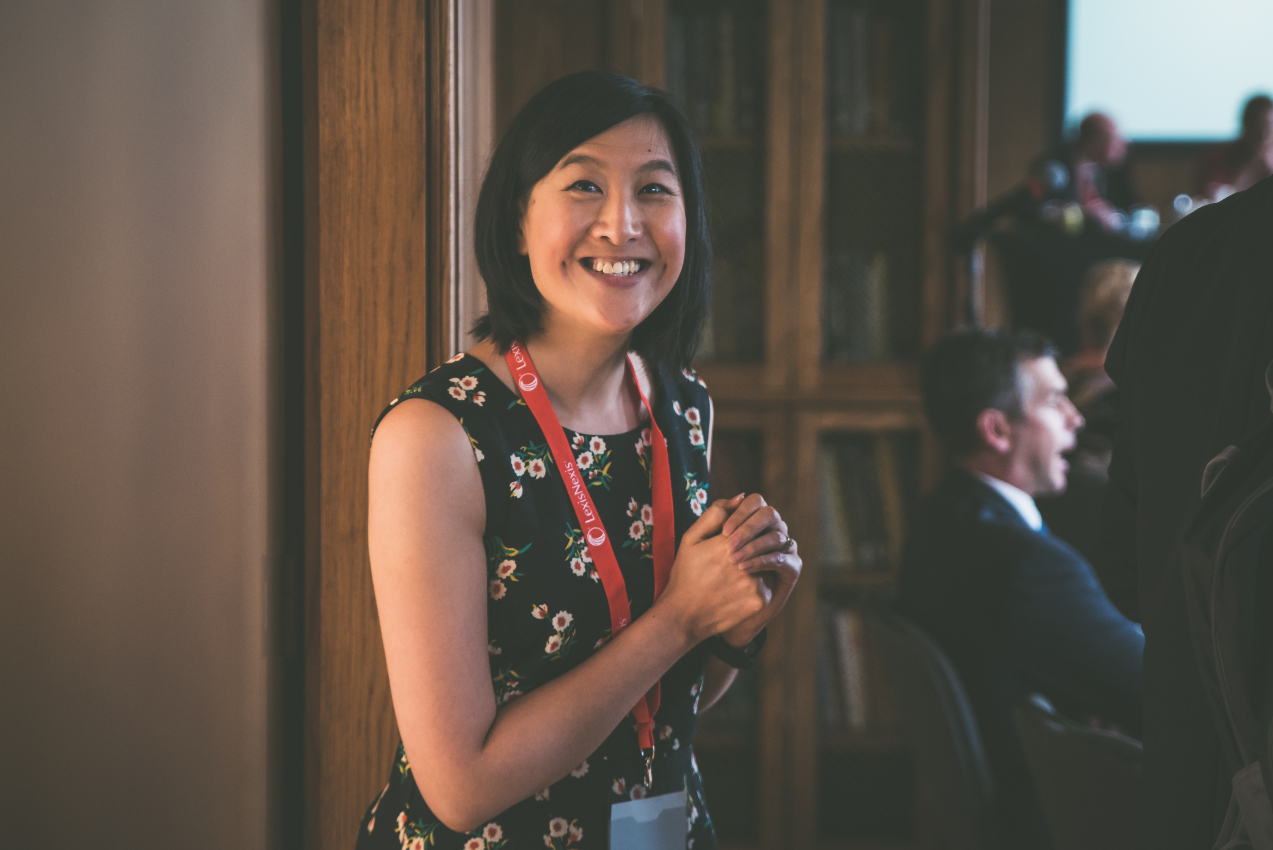 'An excellent conference, bringing together like minded professionals in the perfect environment to share experiences and ideas.'