TruNarrative was founded with a single mission: to make safe commerce simpler.
With its head office in Leeds, TruNarrative also has offices in London, New York, Hong Kong, Beijing and Singapore.
TruNarrative is transforming the fraud, identity, KYC and AML process by continually providing products built on state-of-the-art technology, bringing the best of data science to ambitious companies of all sizes.
TruNarrative – We Make Safe Commerce Simple

LexisNexis® Risk Solutions is a leader in providing essential information to help customers across industry and government assess, predict and manage risk. Our wide range of solutions provide data, analytics and insight to help you prevent and investigate fraud, enabling you to:
Verify and authenticate custimer identity more confidently
Identify associations between individuals to improve fraud investigations
Access many data sources from a single location including from multiple credit bureaus
Find out how we can help you enhance your identity management and fraud investigation capabilities - visit the LexisNexis Risk Solutions stand or contact our team.
T: 029 2067 8555
E: ukenquiry@lexisnexis.com
lexisnexis.com/risk/tracesmart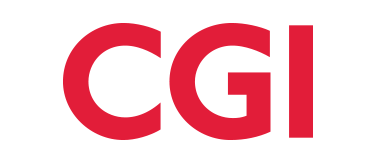 Founded in 1976, CGI is one of the largest IT and business process services providers in the world. Operating in hundreds of location across the globe, CGI helps clients become customer-centric digital organisations. We deliver high-quality business and IT consulting, systems integration and transformational outsourcing services, complemented by more than 150 IP-based solutions, to support clients in transforming into digital enterprises end to end. CGI works with clients around the world through unique client proximity and best-fit global delivery model to accelerate their digital transformation, ensure on-time, within budget delivery, and drive competitive advantage in today's increasingly digital world.

Financial crime is everywhere. It's pernicious and pervasive, and it's causing harm to companies and organisations across the globe, now. Which is why we're proud to offer truly expert and leading-edge data-driven solutions which empower our customers to detect, analyse and then prevent financial crime and fraud across a variety of leading industries.
For over a quarter of a century we've led the technological revolution in and around sharing data and data syndication, and we've given data-led intelligence to our global customers to allow them to make informed decisions and ultimately take back control.
We've been trusted by private sector multi-nationals, public sector organisations, government departments, and automotive giants, and we've helped them achieve some staggering results, saving significant amounts of revenue, time and reputational harm.
Not only do we help our customers meet industry regulations and compliance requirements, but we increase operational efficiencies, reduce losses, and ultimately increase trust of your brand. Best of all, we give you greater confidence in your decision-making abilities, while our early fraud alerts protect your company and your assets.

iovation, a TransUnion company, was founded with a simple guiding mission: to make the Internet a safer place for people to conduct business. Since 2004, the company has been delivering against that goal, helping brands protect and engage their customers, and keeping them secure in the complex digital world. Armed with the world's largest and most precise database of reputation insights and cryptographically secure multi-factor authentication methods, iovation safeguards tens of millions of digital transactions each day.

Get maximum value from Cifas data with a risk-based approach
Manage fraud prevention easily with Pay360's global, modular solutions to accept payments with reduced PCI burden, chargebacks and fraud.
Our new risk management platform supports know your customer (KYC), anti-money laundering (AML), enhanced ID verification and automated workflows.
And our flexible, secure payment solutions for both public and private sector make it easier for customers to pay anytime, anywhere, all easily integrated into your existing systems via our APIs.
Visit us at the Cifas Annual Conference (Stand 4) to find out more
(0)333 313 7160
pay360digitalsales@capita.co.uk
www.pay360.com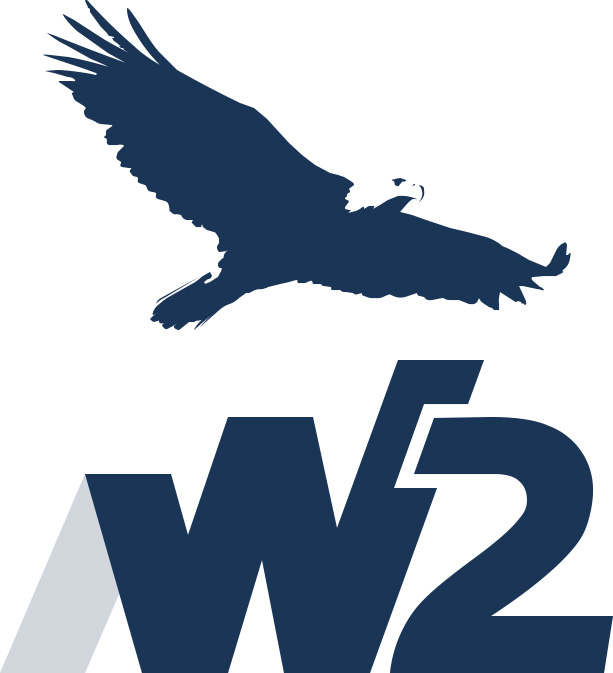 W2 is quickly becoming internationally recognised for consistently providing innovative, customisable, reliable and user-friendly software for dynamic KYC, AML and Anti-Fraud related services. Since its inception in 2011, W2 has been committed to simplifying the burden of the supply chain, improving the user experience and reducing the time, cost and effort needed for organisations to be compliant in acquiring and retaining the maximum number of high-quality customers. W2s 100+ customers can be found spanning 3 continents, performing over 120m checks per month and across a wide range of sectors including Foreign Exchange, Emerging Payments, Money Transfer, Betting & Gaming, CryptoCurrency, Legal, Financial Services, Retail and NFP.

We make business communications safer by protecting contact centres from fraud and ensuring continuity of inbound calls. More than 1,000 organisations rely on our smartnumbers services to deliver their most critical telephony. The smartumbers service gives you the advanced tools you need to prevent attacks.
Using Call DNATM technology, smartnumbers flags high-risk callers, pre-answer, to provide visibility and control during attacks that you need to enhance the defence of your contact centre. By examining more than 50 attributes of the Call DNA, the smartnumbers service identifies and actions suspicious behaviour such as numbers spoofing or repeated calls from a withheld number.
Discover the impact you will make with smartnumbers. Visit us at our stand, resilientplc.com/cifas or phone +44 20 3379 9000

An individuals email address is by far the most robust and reliable global Unique Identifier in the digital era. Emailage has built the worlds largest repository of email address and their associated behaviour, which allows our clients to access real-time, dynamic fraud risk scoring, whilst sharing intelligence of criminal activity with hundreds of leading brands across the globe. By looking at the email address and its connections to other data elements held in the Emailage network (IP address, Name, Address, Phone number), Emailage can apply their proprietary scoring algorithms to provide a highly accurate risk score. They provide this service to some of the largest global banking and financial services companies, helping them to make better real-time decisions by enabling access to a vast network of digital behavioural data. It is this large pool of global dynamic network data combined with their industry and company level machine learning which makes the product an invaluable tool in the fight against fraud.

With more than 130 years of experience, Graydon is a leading provider of business information, analytics, insights and solutions. Graydon helps its customers to make fast, accurate decisions, enabling them to minimise risk and identify fraud as well as optimise opportunities with their commercial relationships. To do so, Graydon uses more than 130 international databases and the information of more than 90 million companies. Graydon has offices in London, Cardiff, Amsterdam and Antwerp. Since 2016, Graydon has been part of Atradius, one of the world's largest credit insurance companies.

At TransUnion we help businesses to build more productive relationships with existing and new customers, and help people to take control of their own financial future. With offices throughout the world, we work with businesses and institutions across sectors including financial services, retail, utilities, public sector and insurance. Our deep knowledge base allows us to conceptualise and develop innovative new software that brings data to life in new and exciting ways. This means, whether you are at work or at home, with TransUnion you can be confident in the decisions that you are making.