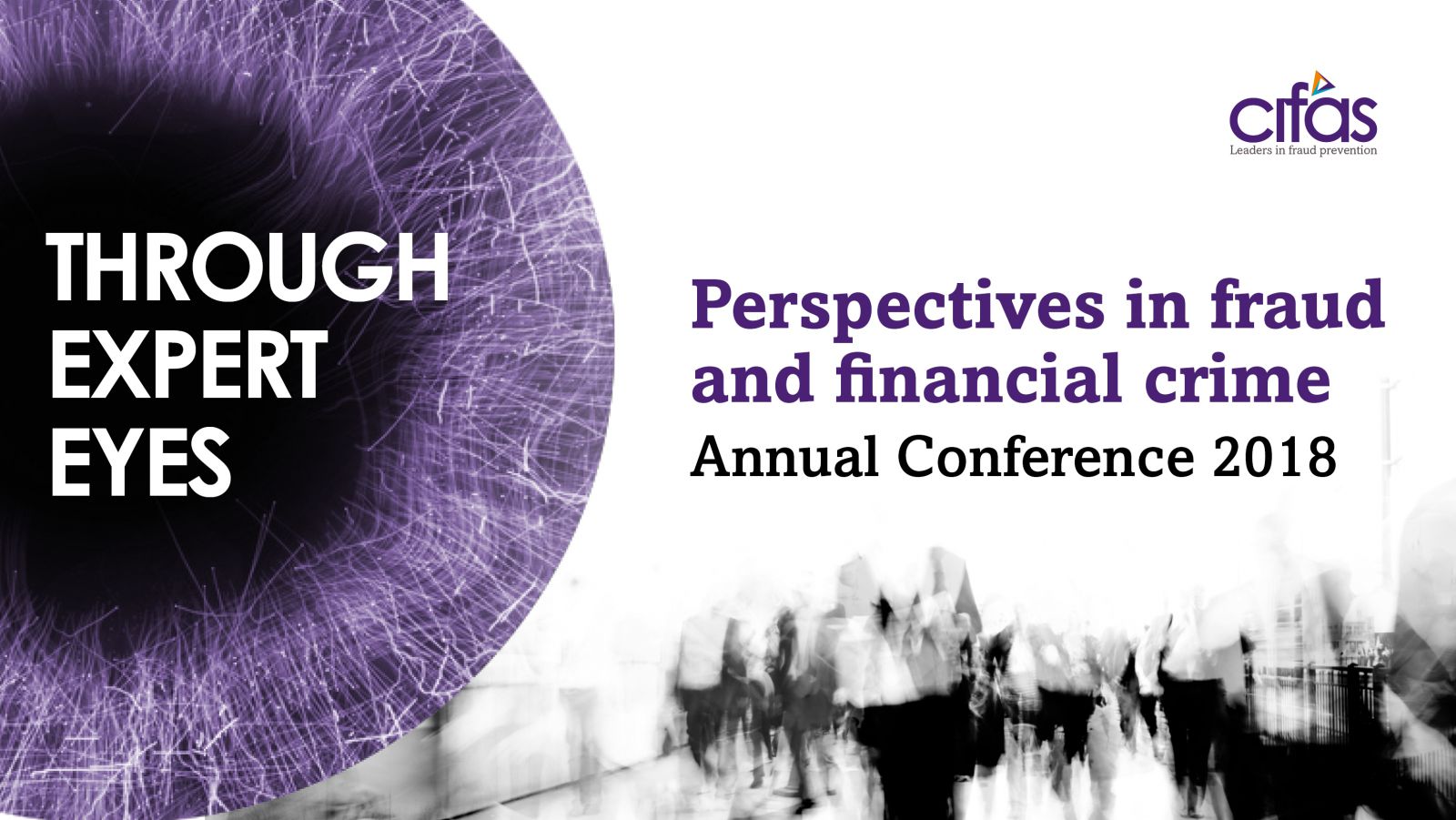 Sponsored by LexisNexis Risk Solutions, Synectics Solutions, CGI, Featurespace, Capita, Netwatch Global and TruNarrative.
Cifas' flagship industry event is the essential conference for professionals responsible for, devising or implementing fraud and financial crime strategies in their organisation.
No sector is untouched by fraud and financial crime, and no individual is immune. This year's conference brings together a host of leading industry voices to give their unique insight into the threats facing their sector, and how we can face them.
Join the conversation on Twitter and LinkedIn: #CifasAC
Expert perspectives in TED-style talks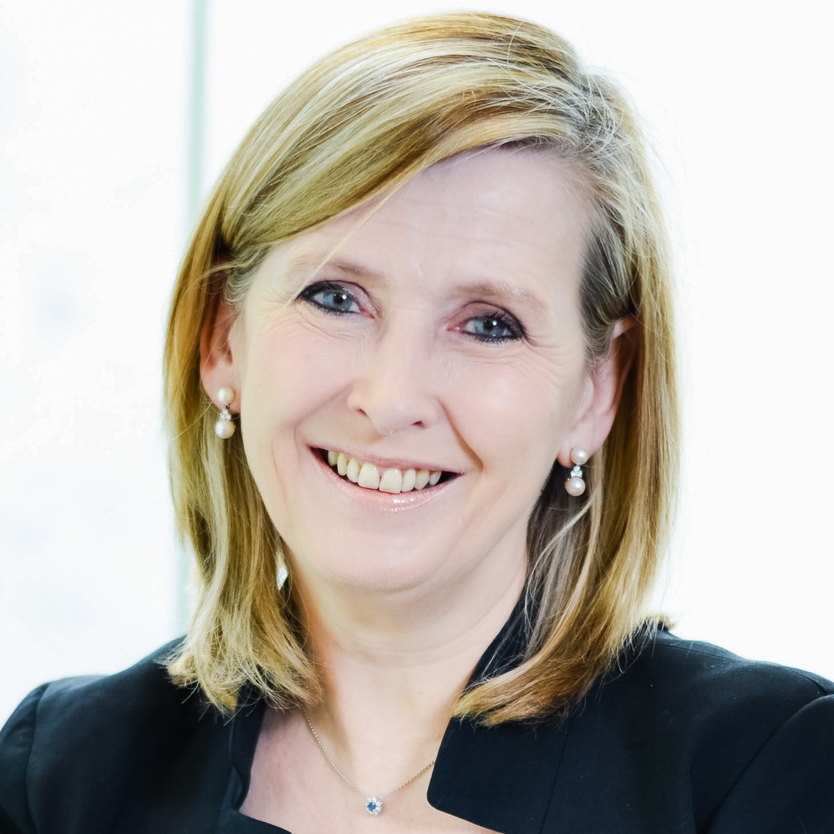 Alison Levitt QC
Partner at Mishcon de Reya
One of the leading voices of the legal sector, Alison Levitt QC explores the challenges of prosecuting fraud, analyses the failings of the current system – and gives a radical new perspective on what needs to change.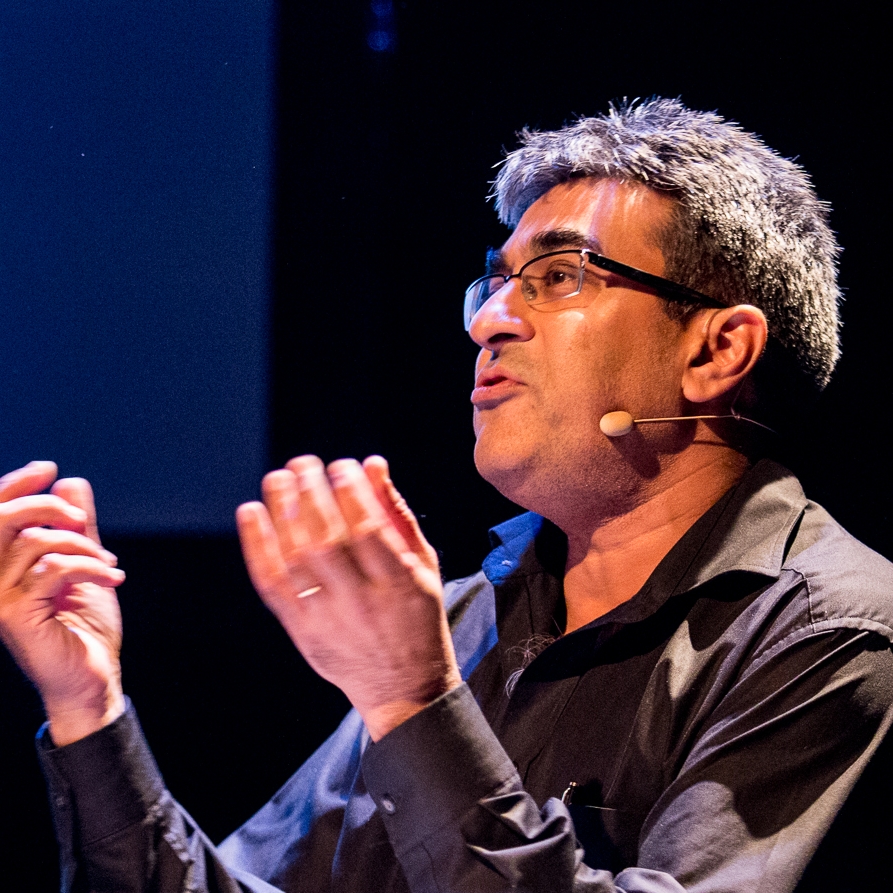 Nigel Iyer
Partner at Hibis, fraud expert, speaker and author
Everything you need to know about finding fraud before it strikes – in 15 minutes? Only an expert with decades detecting fraud could do it. Renowned speaker and author Nigel Iyer gives a quick-fire interactive session.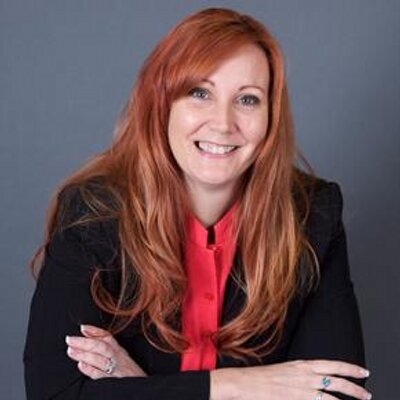 Eva Velasquez
CEO and President of the Identity Theft Resource Center
Fraud knows no borders, and neither do lessons in fraud prevention. Eva Velasquez brings a global perspective to the threat of identity fraud, and helps build the international picture.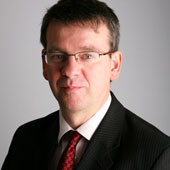 Professor Martin Gill
Professor of Criminology at the University of Leicester and Director of Perpetuity Research and Consultancy International
Fraudsters steal – but why? Professor Gill is an expert on internal fraud and the psychology of the fraudster; he lifts the lid on what makes them tick.
In-depth panel discussions on the burning issues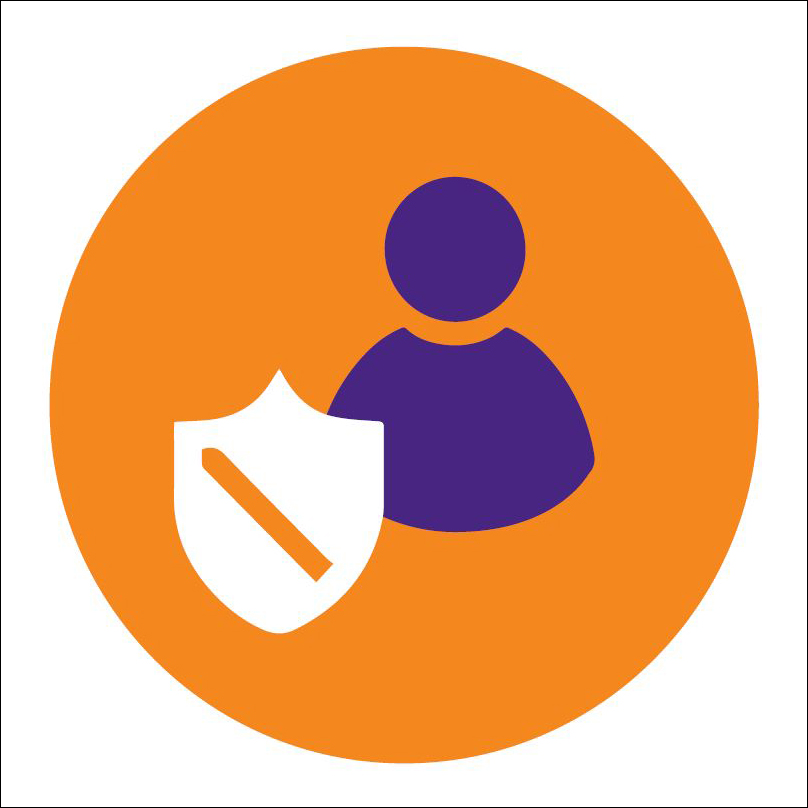 Vulnerability and victims
Jane Vass OBE, Director Age UK; Helen Undy, Head of External Affairs, Money and Mental Health Policy Unit; Louise Baxter MBE, National Trading Standards
Fraud and financial crime has always targeted the vulnerable, but less certain is how organisations can effectively identify those at risk and tackle the issue. We bring together three leading experts in the field to look at the challenges and the solutions.

The role of research
Patrick Fagan, consumer psychologist; Janice Goldstraw-White, criminologist; Deborah Leary OBE, CEO of Forensic Pathways
With Cifas launching its new research on where and how identity is compromised online, leading researchers come together to analyse the findings as well as explore the role research plays in fraud and financial crime prevention - including how organisations can apply findings in both practical and strategic ways.

Fraud awareness and education
Guy Rigden, CEO of MyBnk; Alice Schweigert, student and fraud awareness campaigner for young people; Professor Keith Brown, fraud expert and academic
Would the police really phone you and ask you to withdraw cash as part of a fraud operation? Is it harmless to allow someone to transfer funds through your bank account? With the rise of scams and 'money muling', raising awareness of fraud - especially among young people - is paramount. But what should we be saying, and how?

International approaches
Fleur van Eck, CEO, Fraudehelpdesk, NL; Garth de Klerk, CEO, The Insurance Crime Bureau, SA; David Pegley, CEO, Australian Financial Crimes Exchange
In our globalised world, borders don't constrain fraud and financial crime - so what lessons can we learn from our international peers? South Africa, the US, Australia and the Netherlands join us to find common ground and share knowledge and expertise.
Conference highlights
Launch of the latest Cifas research in partnership with Forensic Pathways
In this digital age, we know that identities are compromised online – but where? And how? Delegates will be the first to find out as we launch our latest research project conducted in partnership with Forensic Pathways, and take home an exclusive copy of the full report.
Evening cocktail reception
Delegates are cordially invited to our popular post-conference drinks reception – a chance to mingle informally over cocktails and nibbles in the beautiful atrium of 30 Euston Square.
Supplier and partner exhibition
Take the opportunity to browse the stands of our partners and exhibitors, showcasing all the latest technology, products and services.
If you are interested in sponsorship and exhibition opportunities please email Leah Birch. Stands are limited in availability. Please contact us as soon as possible to secure your stand or discuss other sponsorship opportunities.
Tickets and booking
We've listened to feedback and have put better deals in place. Cifas members enjoy our most competitive prices, and everyone can now access great volume discounts. Public sector, voluntary and not-for-profit organisations who are not Cifas members can now claim a 15% discount on non-member prices.
Members:
Book online now
£240 for one
£396 for two (just £198 person, saving £42 each)
£540 for three (just £180 per person, saving £60 each)
Non-members:
Book online now or book via Eventbrite.
£295 for one
£530 for two (just £265 per person, saving £30 each)
£750 for three (just £250 per person, saving £45 each)
Non-members – voluntary, not-for-profit and public sector:
15% discount on the non-member prices – please follow the instructions on the online booking form or choose the relevant ticket on EventBrite.
If you prefer, you can download a member booking form or a non-member booking form and email completed forms to our Events team.
With thanks to our sponsors and exhibitors
Booking
Members:
£240 for one
£400 for two (just £200 person, saving £40 each)
£540 for three (just £180 per person, saving £60 each)
Non-members:
£295 for one
£530 for two (just £265 per person, saving £30 each)
£750 for three (just £250 per person, saving £45 each)
Voluntary, not-for-profit and public sector (non-members organisations only):
15% discount on the non-member prices
Details
Tuesday 19 June 2018

30 Euston Square in central London, home of the Royal College of General Practitioners.
Agenda
Conference registration: From 9am
Conference opens: 9.50am
Conference: 9.50am – 4pm
Drinks reception: 4pm - 6pm

Please note that all timings are provisional and may be subject to minor adjustment.
Latest blog posts