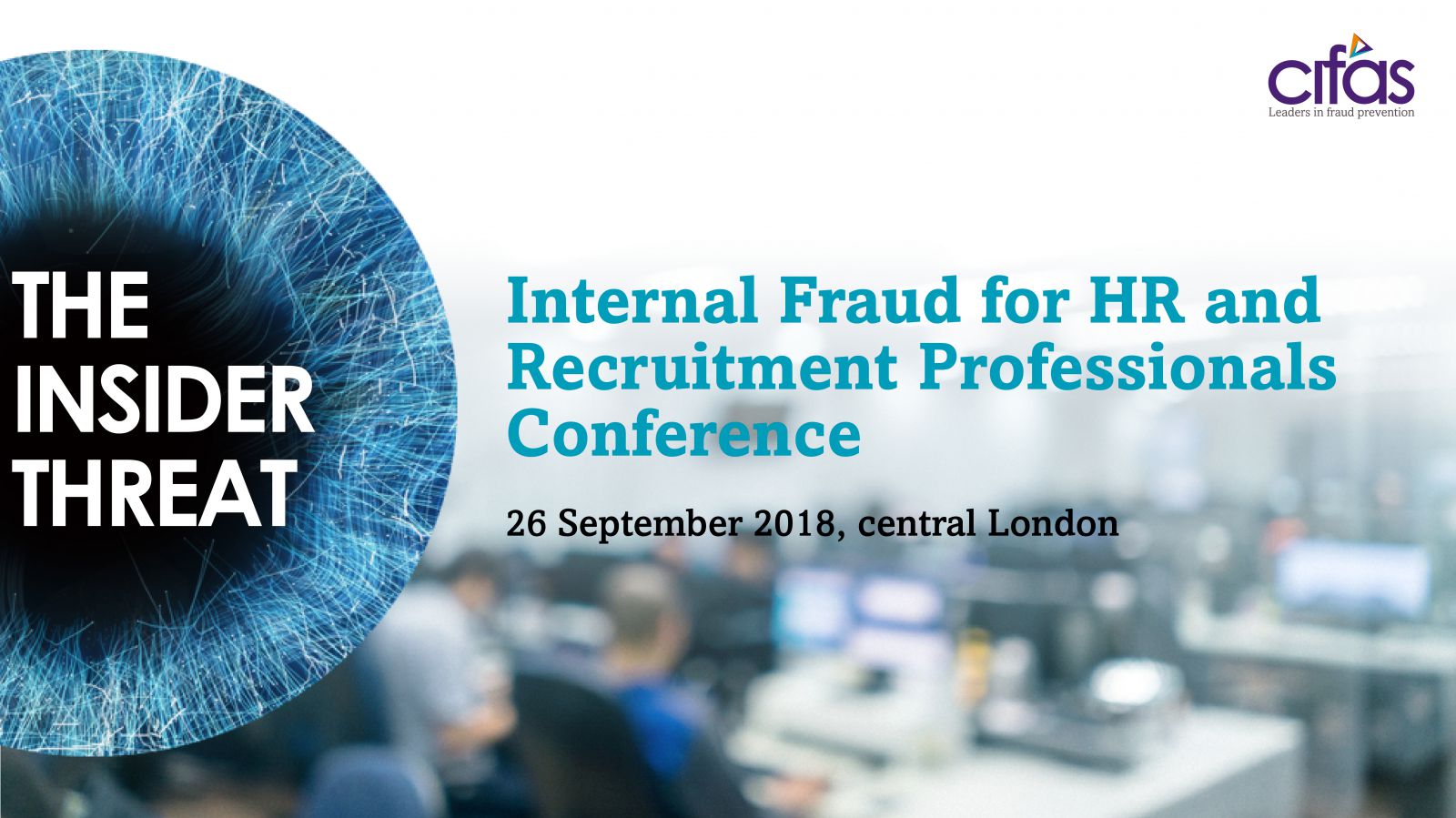 This year's Internal Fraud conference for HR and recruitment professionals from Cifas give unique insights into the threats organisations of all sizes are under. Organisations from both public and private sectors discussed how fraud effects them and how it can be fought.
Below are the presentation slides from each of the talks that were given on the day, where they are available. If you have any questions about the event or the slides please contact us.
Expert speaker presentations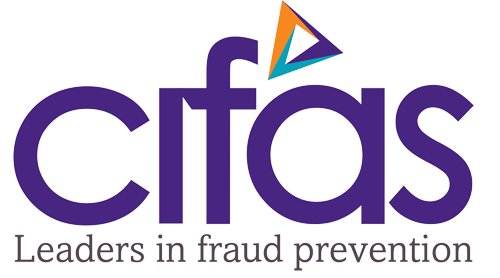 Claire Brunt
Assistant Director, Compliance and Best Practice, Cifas
Claire has worked in the financial services industry for over 20 years, and specialised for eight years in fraud risk management at some of the UK's largest banks. Claire leads the team of Best Practice Managers at Cifas and works closely with many of our members to ensure they achieve best value from their membership.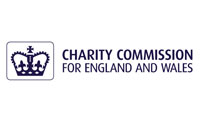 Alan Bryce
Head of Development and Operational Intelligence, Charity Commission
Alan is responsible for working in partnership with charities and key stakeholders to develop the capability and capacity of the charitable sector to tackle fraud. As the former Head of Counter Fraud at the Audit Commission, he was responsible for the development and delivery of an award winning series of reports on fraud in English local government called Protecting the Public Purse.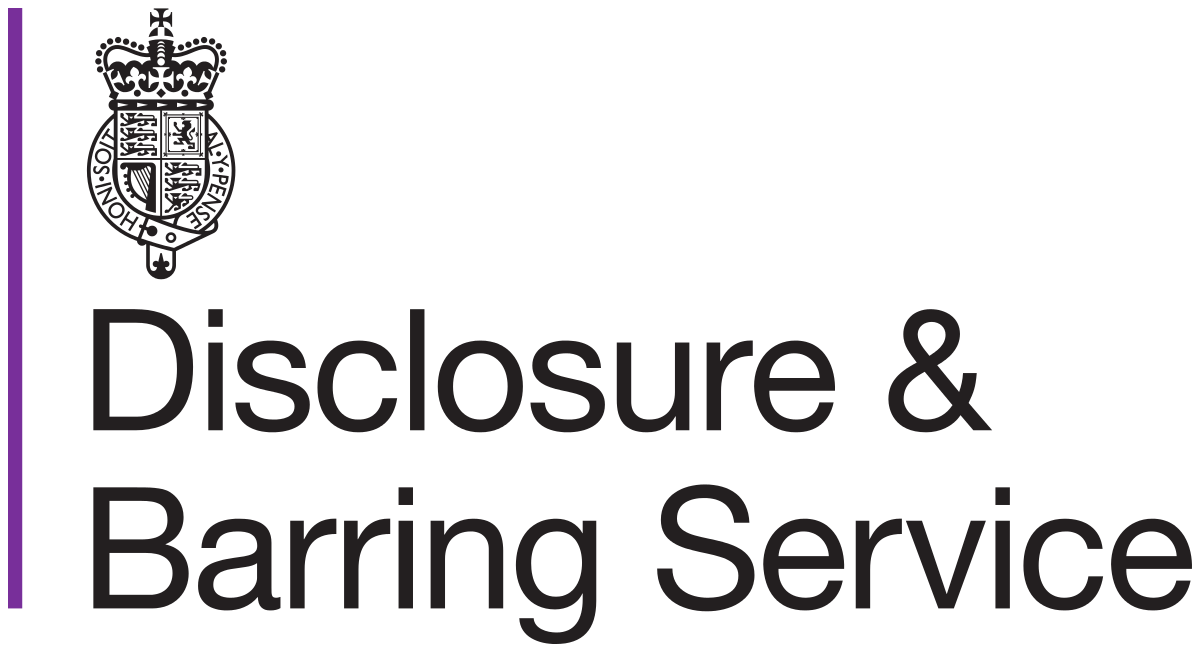 David McLaren
Head of Policy Development, Disclosure and Barring Service (DBS)
Part of the management team for the new Safeguarding, Strategy & Policy Directorate, David focuses on ensuring that DBS services are of the highest quality, and that DBS liaises effectively with key stakeholders and customers so that all parties gain maximum benefit.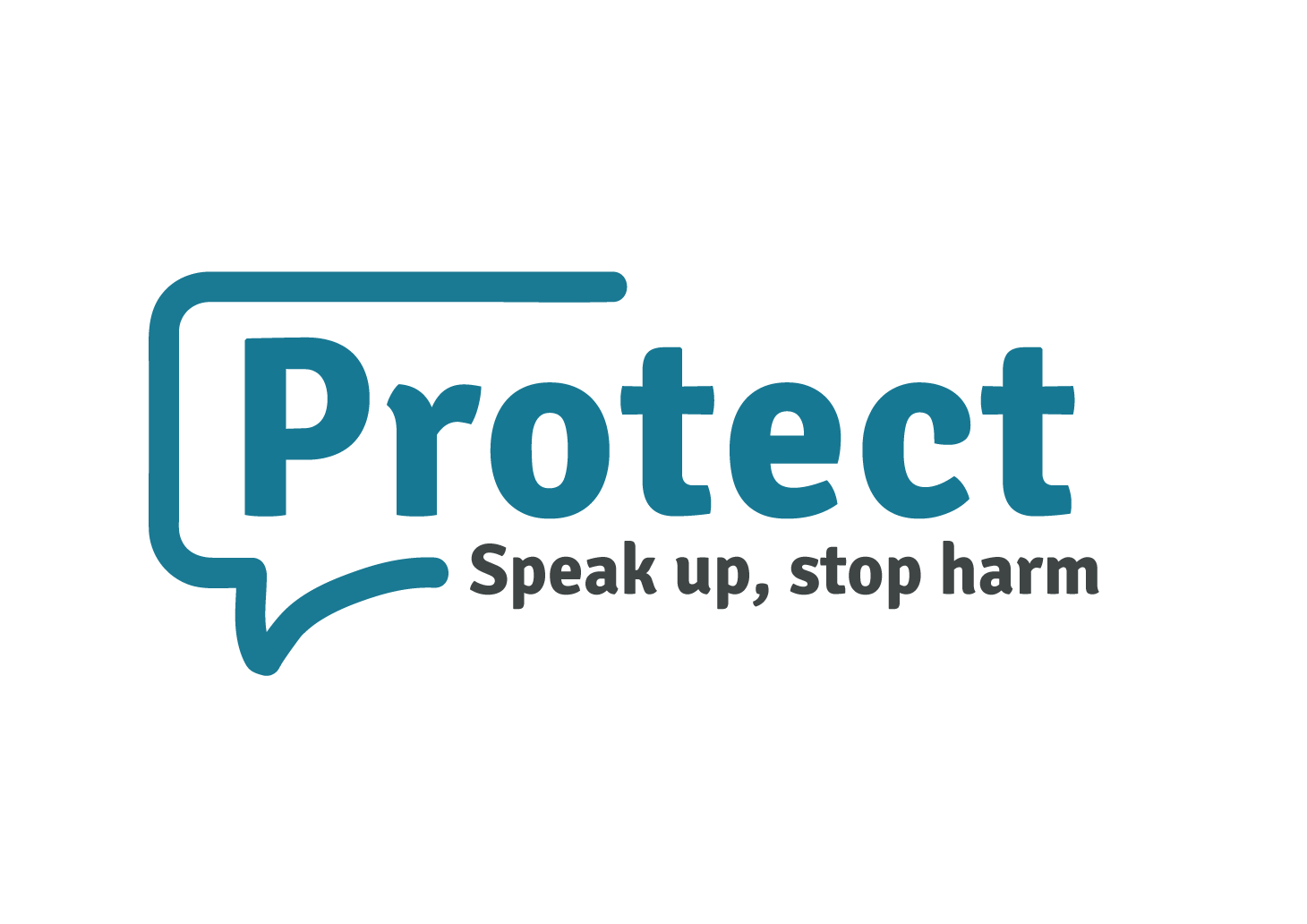 Francesca West
Chief Executive, Protect
Francesca was called to the Bar in 2005 and cross-qualified as a solicitor in 2011. She has extensive experience advising whistleblowers and providing high level training and consultancy services to UK and global organisations. With an LLM in Human Rights and Public Law, Francesca is also a ratified experienced employment representative at the Free Representation Unit and has worked internationally.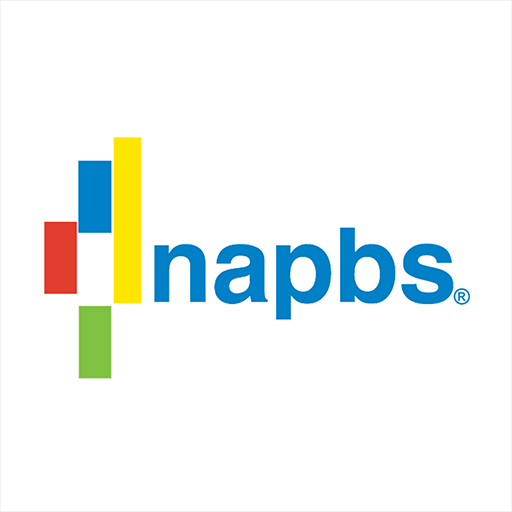 Keith Rosser
Chair, European Chapter of the National Association of Professional Background Screeners
Keith is a well-known industry figure, working at or with a number of organisations that tackle employment and labour market issues. These include SAFERjobs, a cross-government organisation which protects jobseekers, agency staff, and employers from labour market abuses. He is Director of REED Screening, one of the UK's largest pre-employment vetting businesses.