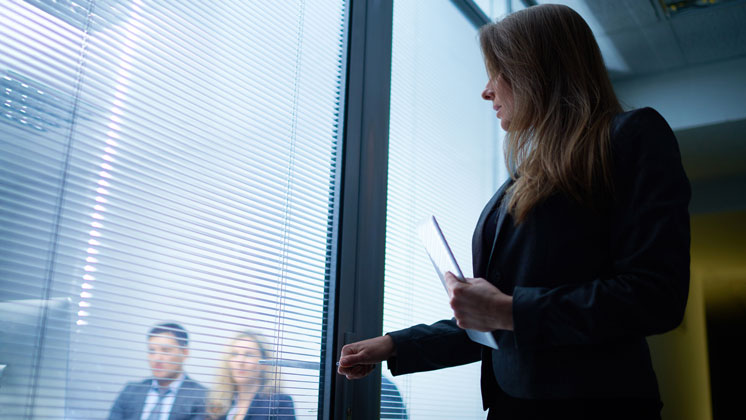 Develop an understanding of the threats posed by employees within an organisation and learn how to apply internal security and fraud management.
Our Internal Security and Fraud Management Techniques course teaches you how to prepare for and identify the different types of fraud perpetrated by employees. It provides a robust methodology for identifying risk and measuring that risk across departments and functions.
Learn to combat internal fraud
The one-day course is run on various dates throughout the year – to find out when the next date is, or to speak to one of our training team please email us.
Keep your organisation secure against internal fraud
Staff dismissed for fraudulent conduct – or who resign before being found out – can move freely from one employer to another, potentially perpetrating more frauds. It's often a lack of employee recruitment checks and controls that lies at the heart of the employee fraud problem.
Our course helps you develop a good line of defence in stopping the criminals placing individuals inside your organisation, which includes:
Prevention and detection controls;
Vetting;
Audit trails, logs and reconciliations;
Information classification and protection;
Access (logical and physical) controls;
Monitoring and exiting of high risk/critical posts;
Whistle-blowing;
Evidence collection and investigative engagement;
Education and training for employees.
The course is a mixture of formal presentation, scenario-based exercises and question and answer sessions. It is delivered by Cifas partners Stork Ltd, experts in pre-employment screening and internal fraud awareness.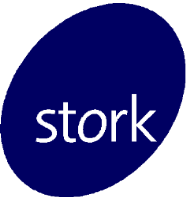 Improve your internal security and fraud management techniques
This course is suitable for anyone who works in a fraud team at any level (from analyst to manager). It's also suitable for security and internal audit staff.
At the end of this one-day course you will be able to:
Demonstrate an in-depth understanding of what constitutes an internal threat, and how such threats differ from external threat;
Apply methodology to the identification and measurement of insider threat across departments and functions;
Implement commensurate investigative responses and deterrents;
Implement a range of prevention and detection controls;
Understand motivations and risk factor indicators as part of those controls;
Delineate evidence collection from disciplinary action;
Put in place an effective whistleblowing and 'duty to report' policy.
Our trainer can hold the course in-house on your premises, or at our Cifas offices in central London. Please email us outlining your requirements and we can get back to you to discuss a quote.
Testimonials
"I have really enjoyed today's session and I have found it very informative. Richard, the trainer, was excellent. The training was very well matched to our needs. Thanks."
"Very interactive session, very knowledgeable trainer. Great session."