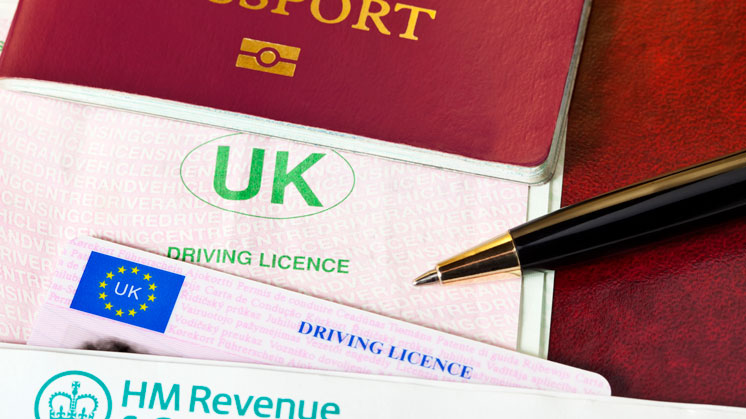 Improve your knowledge about identity fraud and enhance your ability to identify fraudulent documents on our one-day course.
Our Identity Document Fraud Training course provides you with the knowledge of how identity fraud is committed and how to recognise the security features in documents that are commonly used to establish identity.
Learn to recognise document fraud
The one-day course is run on various dates throughout the year – to find out when the next date is, or to speak to one of our training team please email us.
Identity fraud is on the increase
Data from Cifas' members revealed that instances of identity fraud in the UK reached record levels in 2016, with almost 173,000 cases recorded. In the face of this increasingly pervasive crime, organisations need to be efficient in ascertaining if identity fraud has been committed and in reaching a quick resolution.
You can improve your organisation's efficiency with the help of experienced counter fraud trainers Peter Darby Associates, who deliver the course along with a specialist document examiner trained by the National Document Fraud Unit (NDFU), part of the UK Home Office.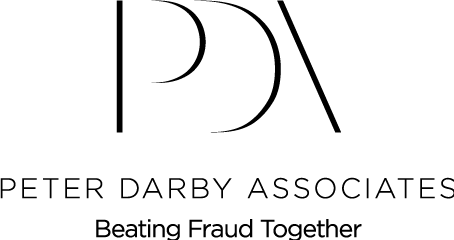 Improve your document verification skills
The course is designed for anyone with a document verification role, including:
Front line staff;
Counter fraud investigators or those who identify fraudulent documents;
Those who are asked to examine identity documents on a regular basis;
Vetting, HR and Security officers in sensitive and vulnerable sites.
Delegates are requested to bring along their own identity documents for comparison, plus any examples of fraudulent documents that their organisation has received.
At the end of this one-day course you will be able to:
Identify the common security features in passports (UK and Foreign), driving licenses (UK and Foreign) and identity cards (Foreign) to determine whether a document is forged, counterfeit or fake;
Use forgery detection equipment and recognise counterfeit and forged documents;
Understand how a genuine document can be falsified or altered;
Understand the impact of identity fraud on the UK economy;
Understand the various types of identity fraud;
Understand the criminal legislation used to prosecute identity fraud;
Understand what constitutes primary and secondary identity fraud.
The course is highly participative and is delivered using a mixture of formal presentation, practical examples, group exercises, discussion and a short multiple choice test. The course is very relevant for maintaining knowledge and skills through Continuing Professional Development (CPD).
Our trainer can hold the course in-house on your premises, or at our Cifas offices in central London. Please email us outlining your requirements and we can get back to you to discuss a quote.
Testimonials
"Really engaging trainers – very knowledgeable"
"This course helped me identify what to look for when looking at documents provided to confirm eligibility."
"Forged documents was very useful as it highlighted previously unknown checks"
"I learnt how to check genuine vs counterfeit documents; what risks to be aware of; how these risks could expose the organisation. Really useful, thank you."