To recruit and retain the best, we offer competitive salaries and benefits packages. We encourage our people to develop and enhance their skills continuously, and to add value for the organisations that become Cifas members. We learn from our mistakes and celebrate our successes, emphasising personal accountability. We value individuality and hard work.
Our current vacancies can be viewed here.
If you are interested in working for Cifas, please send your CV to hr@cifas.org.uk along with a cover letter. If you have been a user of Cifas before, please include this in your cover letter. We will keep your CV on file for 6 months for when the most relevant job becomes available.
Please note that if you are shortlisted for an interview, we will use the personal information we have collected from you to prevent fraud, other unlawful or dishonest conduct, malpractice, and other seriously improper conduct. If any of these are detected, your application could be unsuccessful. Your personal information will also be used to verify your identity. Further details of how your information will be used by use and your data protection rights can be found here.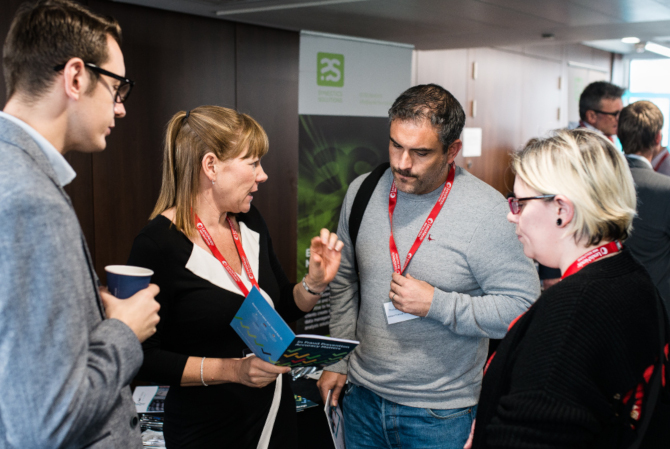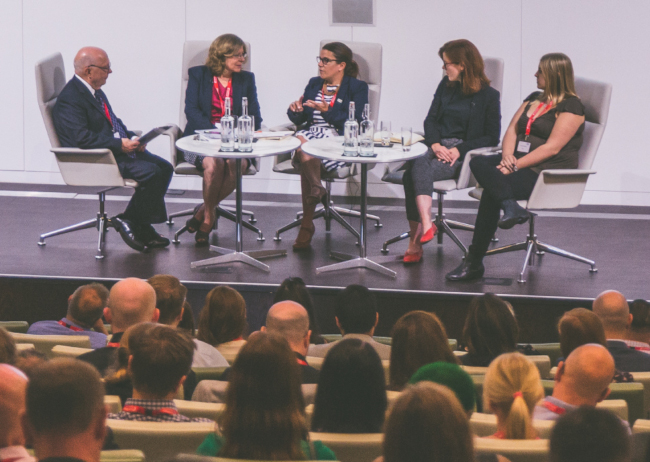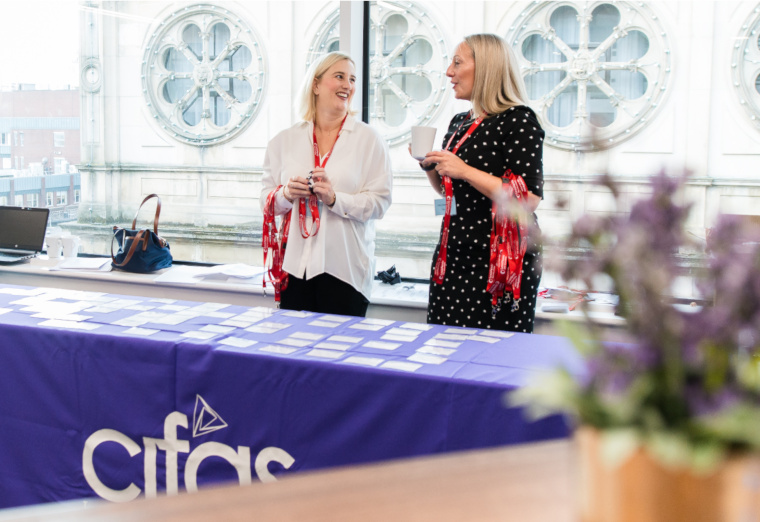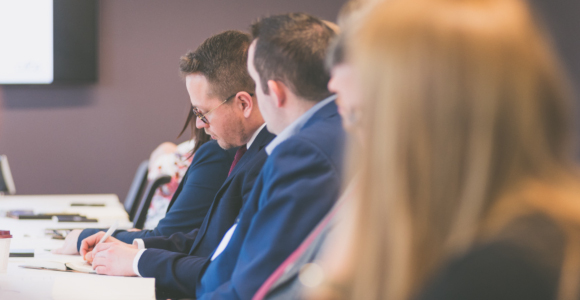 Staff testimonials
I chose to work for Cifas because it was clear from the onset that they are a company with strong values, and want to look after their staff. The opportunity to work in collaboration with experts in the fraud prevention industry at such a well-respected company was one that instantly attracted me to the role. Having been in my role for six months, I've had incredible opportunities to develop both professionally and personally, and would highly recommend it as a place to work.
- Matt, Member Communications and Events Executive
The thing I appreciate most about working at Cifas is that it has given me the opportunity to balance my work and personal life by allowing me to work part time. I managed to contribute a lot to my team and I still have time for my family. Working with my manager has been a great experience and I enjoy his steady leadership and his drive to provide a great consumer experience.
- Soltana, Consumer Affairs Officer
I joined Cifas after finding a passion for fraud prevention during a previous investigative role. My position within the Compliance Team has provided me with a new challenge and the excitement I was looking for. The role is varied and there is always something to keep me busy. From the very first day everyone has been so welcoming and provided me with all the support needed. I have received great training, which is always being renewed and delivered in an engaging way. Working for a leading company in fraud prevention with great perks, flexibility and a collaborative environment are just a few reasons why I love working here!
- Luke, Compliance Officer
After working in law enforcement for over eight years the opportunity to work for a leading fraud prevention organisation was an attractive prospect to me. Cifas engages with a range of organisations across a number of sectors including banking, telecommunications and law enforcement which makes working for Cifas both interesting and varied. In particular, supporting and collaborating with a range organisations to identify and respond to new threats and trends in fraud is particularly rewarding. Cifas is committed to providing a motivating and friendly environment for all staff, this was evident on my first day and remains a key feature of Cifas' longer term vision.
- Duncan, Fraud Intelligence Specialist
I chose to work at Cifas because of our purpose behind why we exist as an organisation – helping hundreds of organisations and thousands of individuals across the UK to fight and prevent fraud, including some of the most vulnerable people in our society. This strong purpose behind why Cifas exists made it stand out for me among other companies I could have chosen to work for. The values of the organisation also resonated with me, especially collaboration and integrity – as I felt these would enable a business culture that genuinely supports and cares for the people that work here. I love working here not only because of our purpose, but also the way I was made to feel so welcome when I joined and supported by everyone across the business. There is a friendly, supportive and welcoming environment here, and a great office space too! Cifas is an organisation with a fantastic purpose that genuinely cares for its people and lives its values.
- Richard, COO
As an ambitious and constantly evolving organisation, Cifas routinely looks to recruit new people to help us meet the challenges ahead. We need people who will live and breathe our values: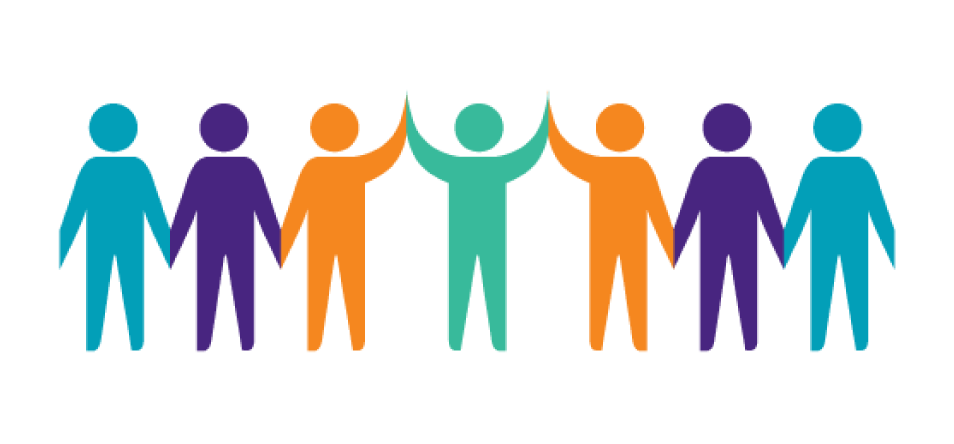 Collaboration
We seek to build positive long term relationships and advocate fraud prevention through collaboration rather than competition. We listen, work co-operatively, seek out opportunities for partnership by finding areas of common interest, and we use our combined strength to make a difference.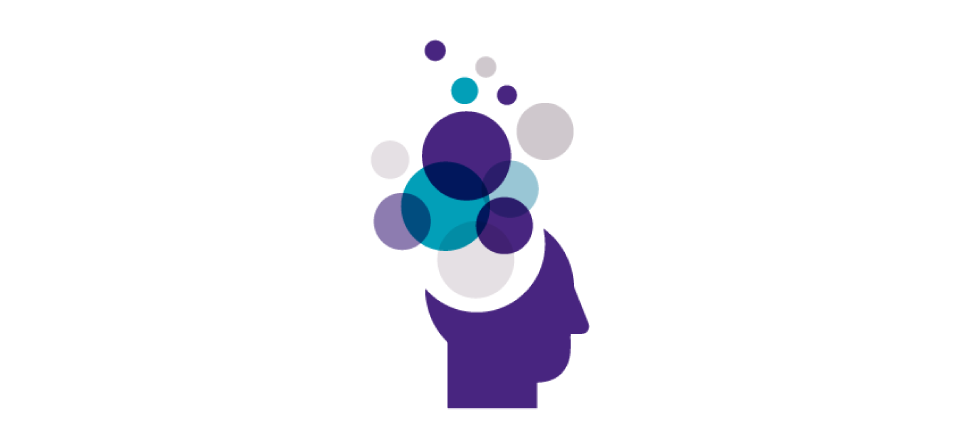 Expertise
We work with a common purpose, always do what we say we will, and strive for excellence in everything we do. We focus closely on the needs of those who use our services. We encourage continued development within and beyond our specialisms and value the knowledge and skills of our colleagues.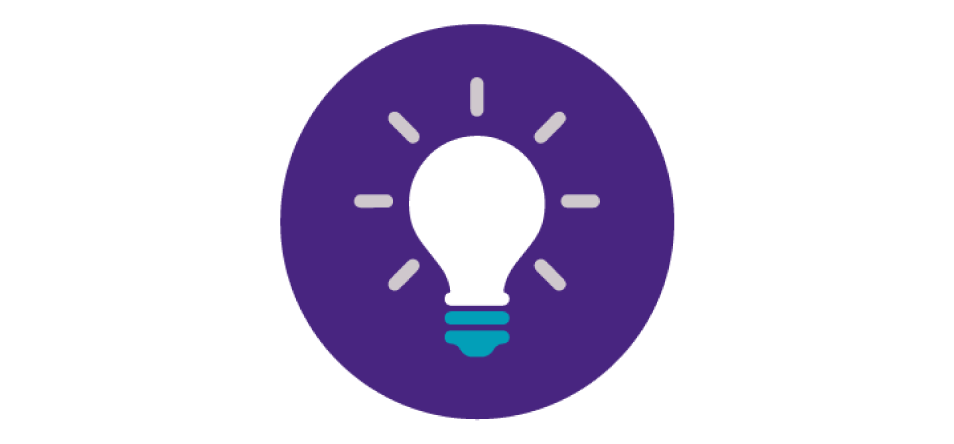 Innovation
We use the best technology available to deliver practical, creative and timely solutions to prevent fraud. We are positive and agile, take calculated risks, and are not afraid to admit when we fail.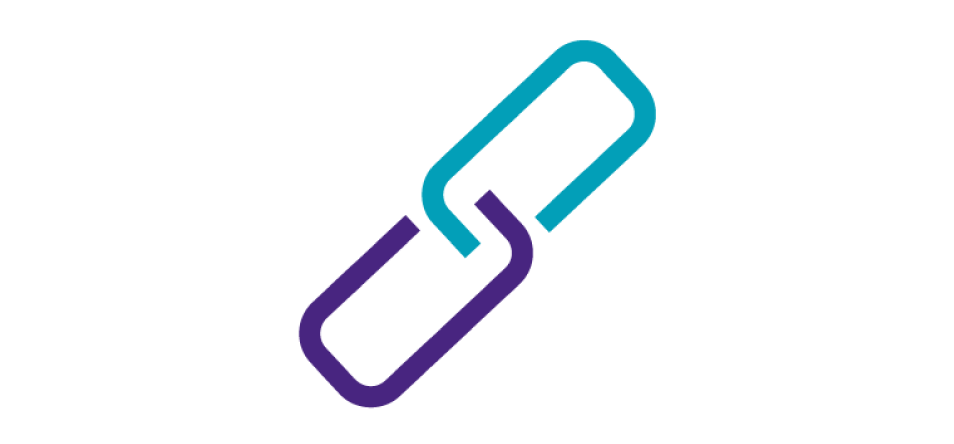 Integrity
We are ethical and honourable in our dealings, and open to challenge and scrutiny. We prepare thoroughly, take ownership, provide a high quality service and are reliable and responsible. We encourage diversity, initiative and personal development.
Having first achieved the Investors in People Core Standard in 2012, Cifas is proud to have been upgraded to the Silver Standard of Accreditation in 2017. This acknowledges our continued commitment to excellence in the way that we manage and engage with our employees.

We reward our loyal and motivated workforce to give them the skills needed to anticipate the challenges and changes of the fast-moving world of fraud prevention. The growing nature of our business means that, wherever possible, we can offer our people the opportunities for development that they need.