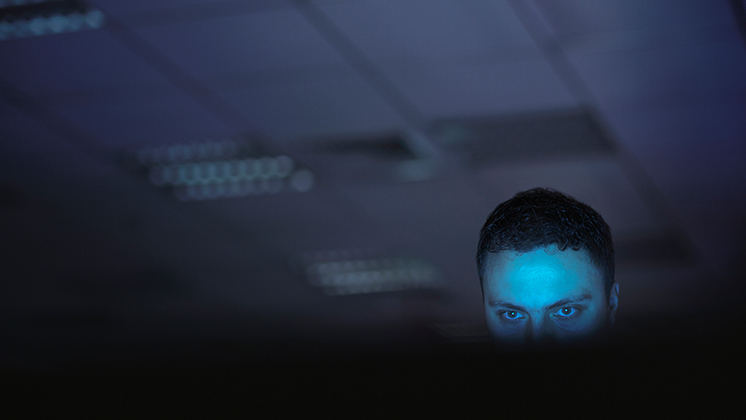 With security technologies more advanced and effective than ever, online criminals rely on the mistakes of human users. This course offers delegates in-depth information on three essential aspects of online fraud threats: online criminals, online attacks, and online security.
Eliminate opportunities for online criminals
In this four hour session you will learn valuable techniques to reduce an organisations exposure to an online attack. Email us for booking information.
Reduce online vulnerabilities
At the end of this one-day course you will be able to:
Understand online criminals:

How criminals find and profile vulnerable targets online;
How criminals use Deep Web, Dark Net, and social engineering skills to target victims;
Have deeper understanding of Phishing and Pharming.

Understand online attacks:

Breakdown of malware without the technical jargon;
Learn how hackers steal passwords and how to better protect.

Understand online security:

Gain the fundamentals of online security with secure settings and safe habits;
Develop 10 point plan for online security.
Improve online security
Use a criminal's techniques in reverse to track down potential fraudsters, reducing the organisations exposure to an online attack. Organisations are able to successfully eliminate vulnerability to online attacks when they understand how criminals are phishing, using social engineering and stealing passwords.
This four hour practical workshop is held at Cifas offices in central London where working lunch is provided. Email us to book your place with a member of our team.