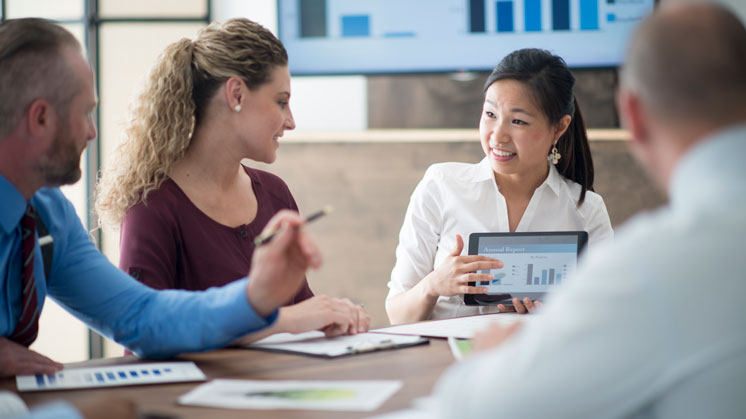 Fraud Intelligence
Use intelligence principles in your organisation's approach to fraud, risk, and security issues. Our course helps you turn raw data into vital intelligence.
Our Fraud Intelligence Training course demonstrates how you can use Intelligence principles to define your organisation's approach to fraud, risk, and corporate security issues, helping you turn raw data into vital intelligence. It will teach you how to support the provision and delivery of safe and reliable services, and help safeguard your organisation's reputation.
Be fraud intelligent
You can start using intelligence principles in your fraud prevention strategy by signing up for our course – to find out when the next dates are and how to book please email us.
Learn from a fraud expert
As fraud becomes increasingly pervasive, organisations have to be more proactive in preventing it. Your organisation is likely to hold vast amounts of data that can be used in the fight against fraud, be it high volume, low value crime, or low volume, high value crime. But how do you turn this data into useable intelligence that can help you identify your risks, maximise your resources, and stay one step ahead of the fraudster?
On our course you'll benefit from over 30 years of experience in fraud and security risk management at operational, management and strategic level. Course tutor Alan Day is a leading counter fraud professional and director of AKD Services. He has a wealth of experience in the production and exploitation of intelligence, particularly in the defence arena.
Become a fraud expert
If you work in or manage fraud intelligence or investigation teams, or have a financial crime job remit, this course is for you. It's also useful if you're interested in producing fraud reports for internal or external audiences. You are encouraged to bring your own examples of case studies and internal templates where possible.
At the end of this one-day course you will be able to:
Explain the difference between information and intelligence;
Understand the stages of the Intelligence Cycle;
Understand how to use intelligence principles in fraud prevention and detection;
Have a basic understanding of the National Intelligence Model;
Understand the value of intelligence assessments in the fight against fraud.
Our trainer can hold the course in-house on your premises, or at our Cifas offices in central London. Please email us outlining your requirements and we can get back to you to discuss a quote.
Testimonials
"The course was very good and interesting. It has helped me reaffirm my knowledge in fraud intelligence but also fill in gaps."
"Very informative course. Very helpful in terms of how the police, private and public sector collect information and evidence. Really useful for writing and targeting reports."
"I enjoyed learning about the intelligence cycle and the fraud risk cycle."