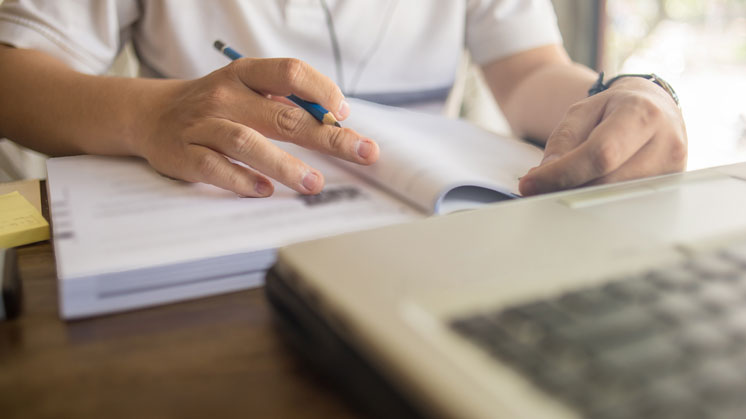 Develop more complex technical skills for your Internet investigations, and learn how to apply them both theoretically and practically.
Our Advanced Internet and Open Source Investigations course builds on the basic-to-moderate knowledge of the Internet and Open Source Investigations course. You'll develop advanced expertise in the tools and processes used to explore, identify, retrieve and analyse the vast amount of information available on the Internet. You'll be able to achieve positive results whilst saving time, resource and money.
Advance your investigative skills
The one-day course is run on various dates throughout the year – to find out when the next date is, or to speak to one of our training team please email us.
This course is aimed at those in the public or private sectors, law enforcement, internal audit, human resources, and compliance who are involved in the gathering of information for intelligence or due diligence purposes.
It is suitable only if you have completed the Internet and Open Source Investigations course or if you possess a knowledge and skill base equivalent to that taught in the Introduction course. If you're not sure whether you need to take the introduction course, contact our team.
Use the Internet to combat financial crime
At the end of the course you will have a deeper understanding of the key elements of Internet investigations:
e-Crime Update: more on how criminals use the Internet, with a focus on cybercrime and hacking;
Advanced searching techniques;
Detailed website and email analysis, such as tracing host locations;
Social media investigations: more sophisticated ways of locating your subject profile and gathering evidence;
Types of digital evidence and the rules to follow;
Reviewing your own security as you investigate.
Our trainer can hold the course in-house on your premises, or at our Cifas offices in central London. Please email us outlining your requirements and we can get back to you to discuss a quote.
Testimonials
"Learning about the different search engines that are available and the ways in which to search."
"Very well presented course and useful information to take back to my company."
"Everything was relevant & felt comprehensive for my job set."
"The trainer was very good and helpful. Would recommend! Thank you!"