January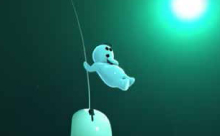 "SAVE GELLY" CAMPAIGN Working with Get Safe Online, we partnered with a host of major banks and organisations to urge people to Think Twice and resist social engineering tactics from fraudsters as part of the "Save Gelly" campaign.
Watch film
July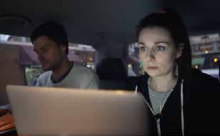 DATA TO GO We produced our own film on identity fraud, called "Data to Go". The film was led by Cifas, produced by BBH London, and aimed at young people. Working with partners we made more than 20 versions of the film for our members and stakeholders, resulting in more than 2.5 million views across Youtube, Twitter, Facebook and 277 pieces of media coverage across UK and youth media.
Watch film
September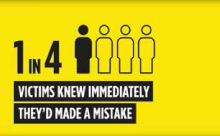 TAKE FIVE CAMPAIGN Working with Financial Fraud Action UK and City of London Police, we collaborated on the Take Five to Stop Fraud campaign. Take Five offers straight-forward and impartial advice to help everyone in the UK protect themselves against financial fraud.
Watch film